Washington, D.C. mini-trip for Shae's birthday:
20 Pictures: Smithsonian National Zoo
On the Sunday morning of our trip, the four of us headed to the Smithsonian National Zoo. This is a zoo that's located to the north of downtown Washington, D.C. and best of all – it's free!
Well, sort of free. There's no charge for admission, but parking costs $22 if you're driving there. Still, that's not a bad price for what's actually a very nice zoo, especially if you're transporting several people in the one vehicle.
We arrived by about 9:30am and spent close to four hours at the zoo, including having lunch at one of their restaurants. Seeing as we were there to celebrate both Shae and her mom's birthdays, we made sure they got birthday queen "tiaras" (see the photos for more), plus the gift shop gave them a free birthday badge each.
As for the animals, it didn't feel like there were as many different varieties as you can find at many other zoos like San Diego and Columbus, although one of the main reasons will be because of space constraints. Having said that, despite the lower number of animals, we liked the setup because it felt like each animal had more space than provided at some other zoos we've been to in the past.
Anyway, on to the photos. Here are 20 pictures from our visit to the Smithsonian National Zoo.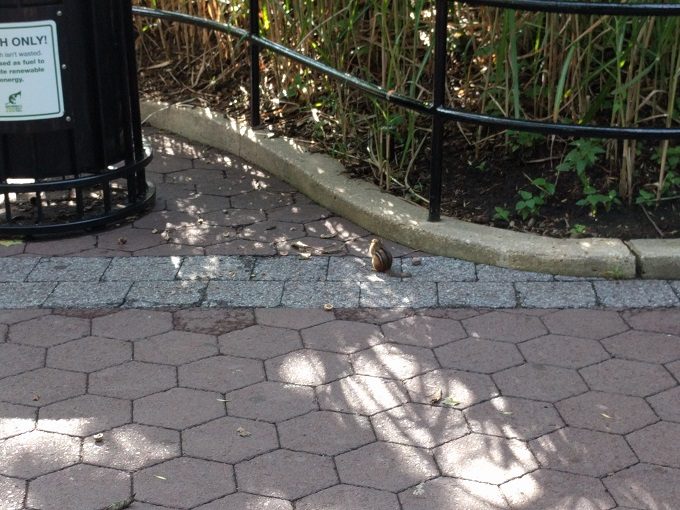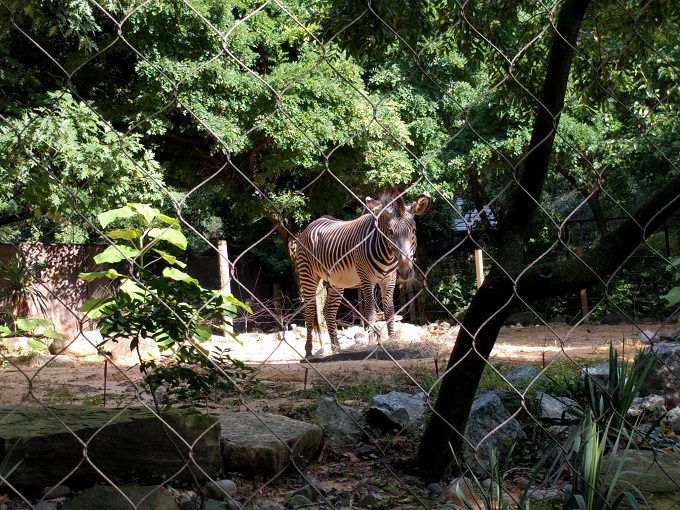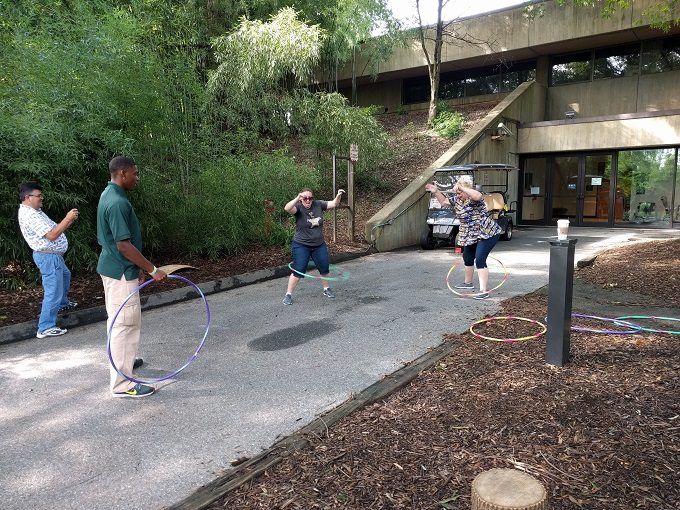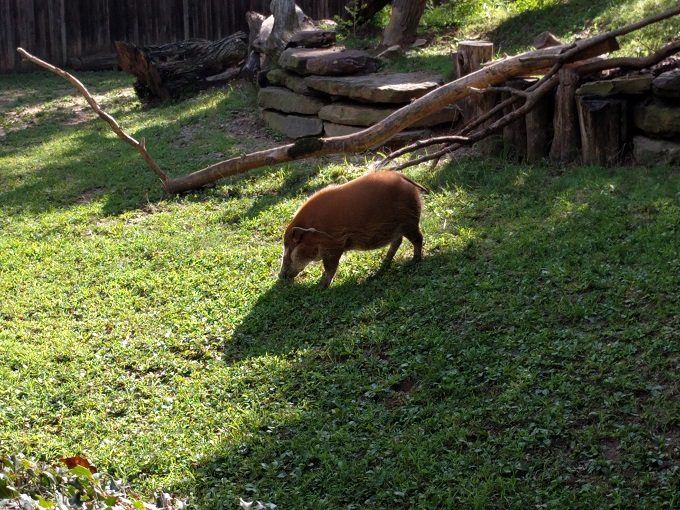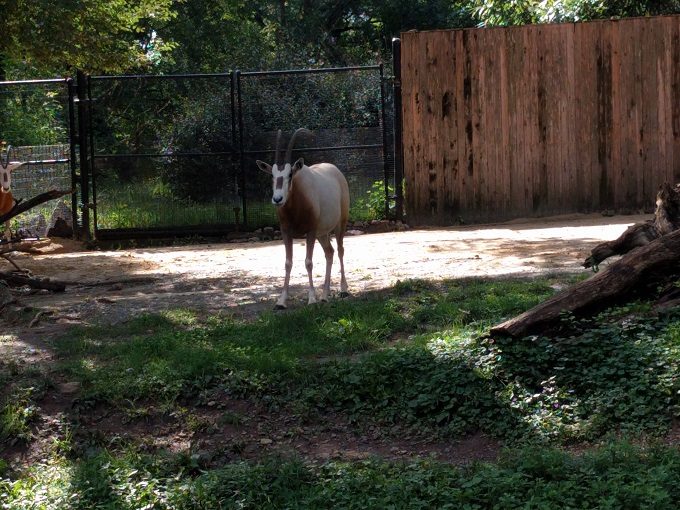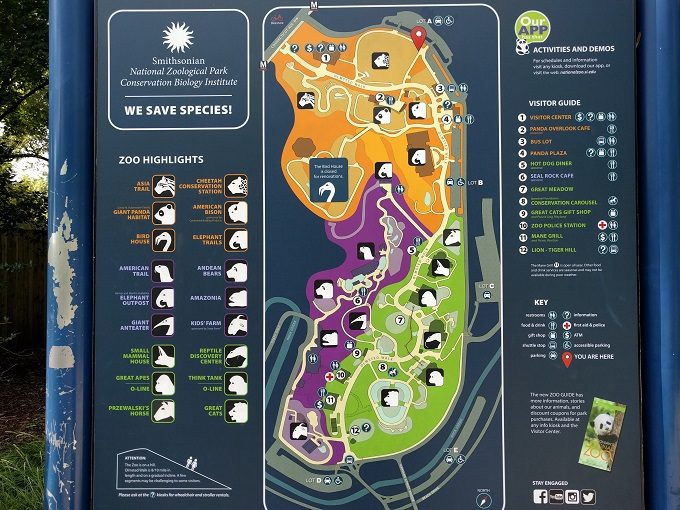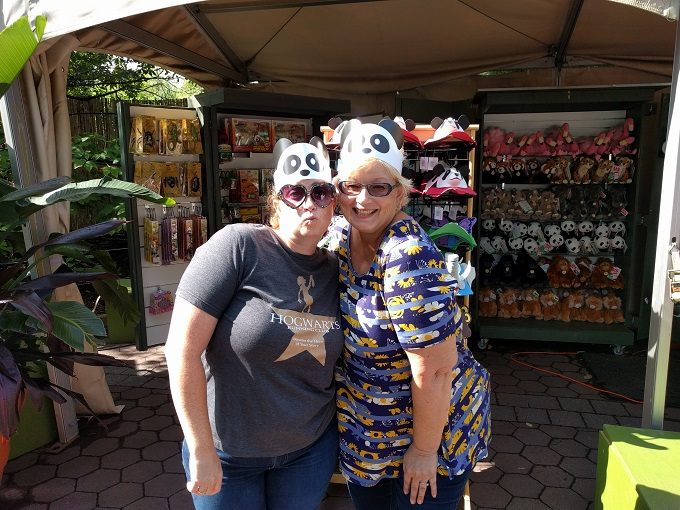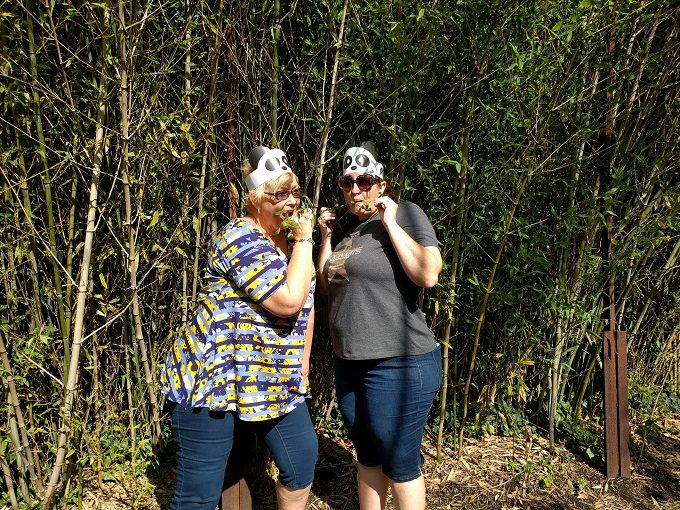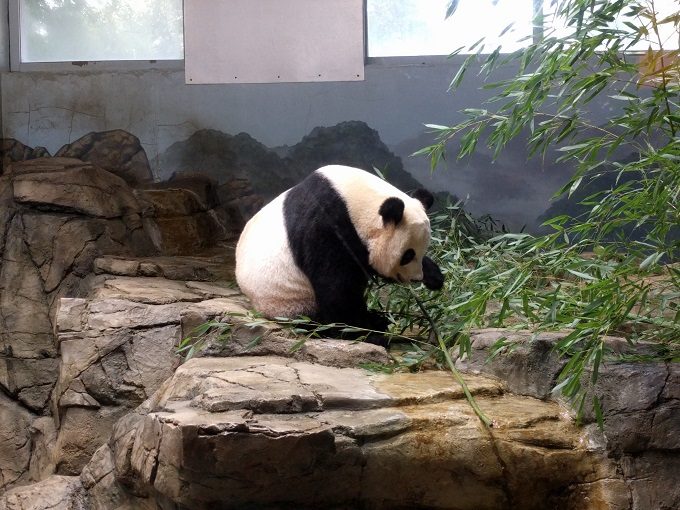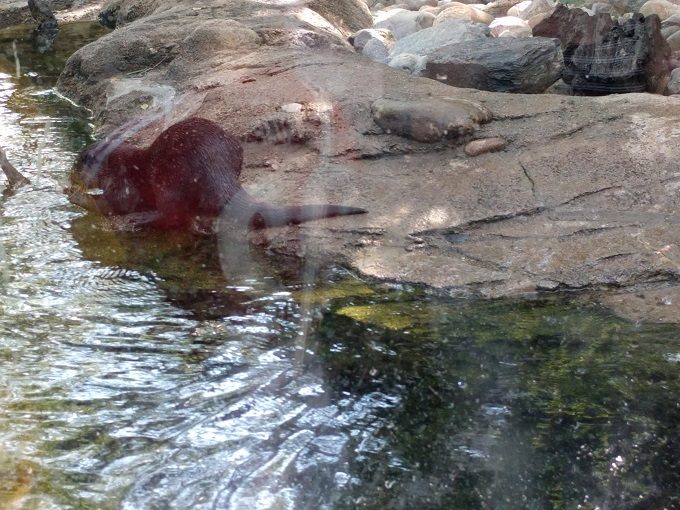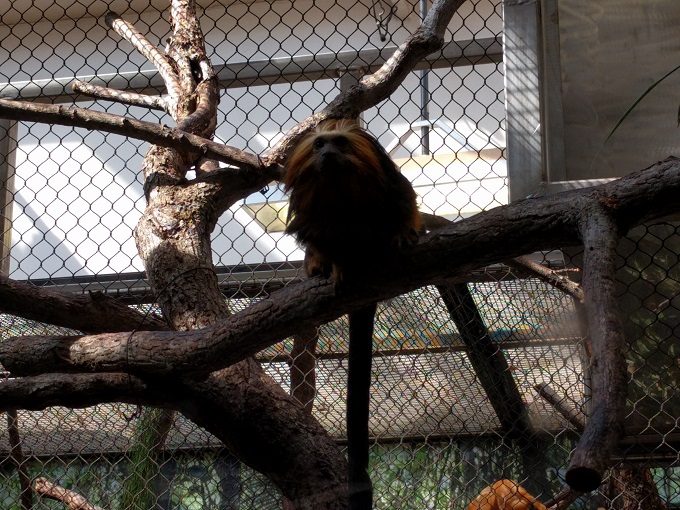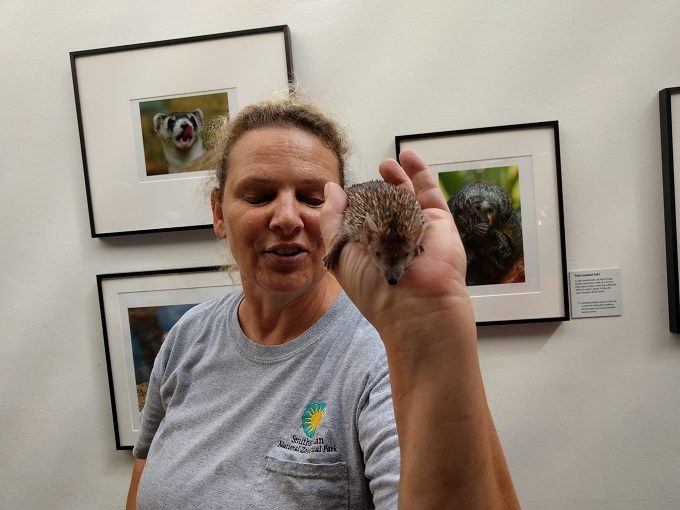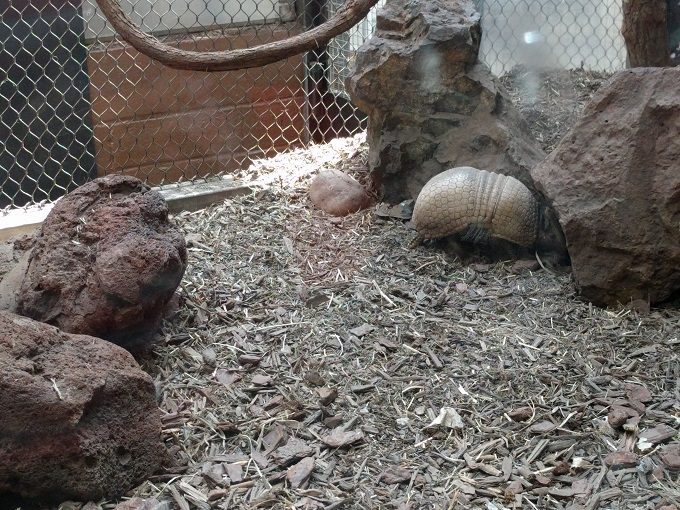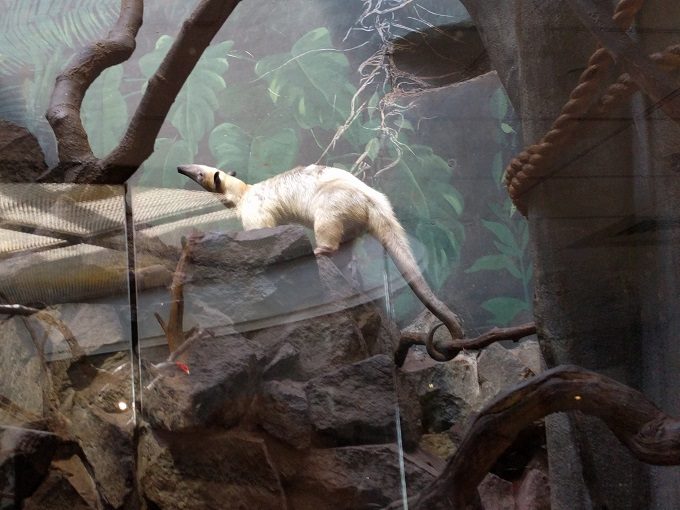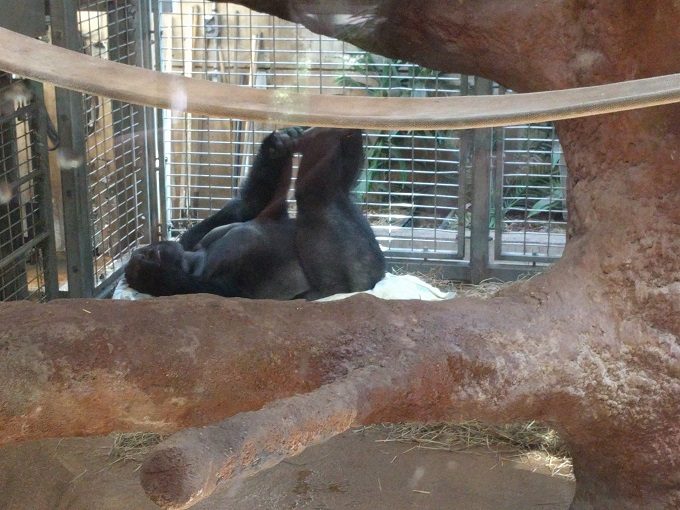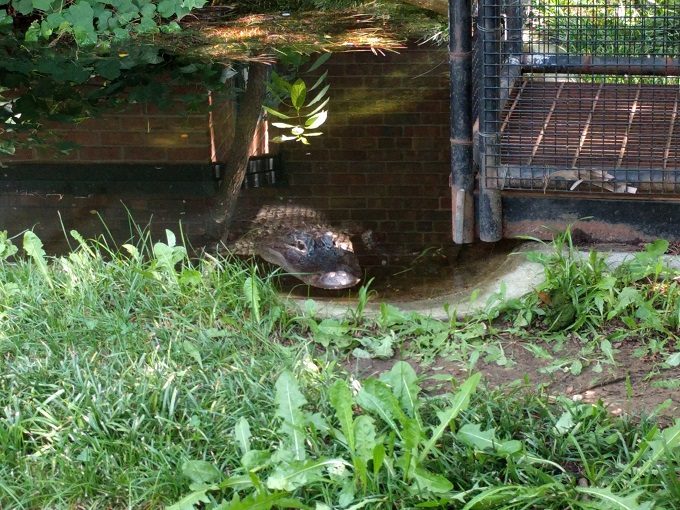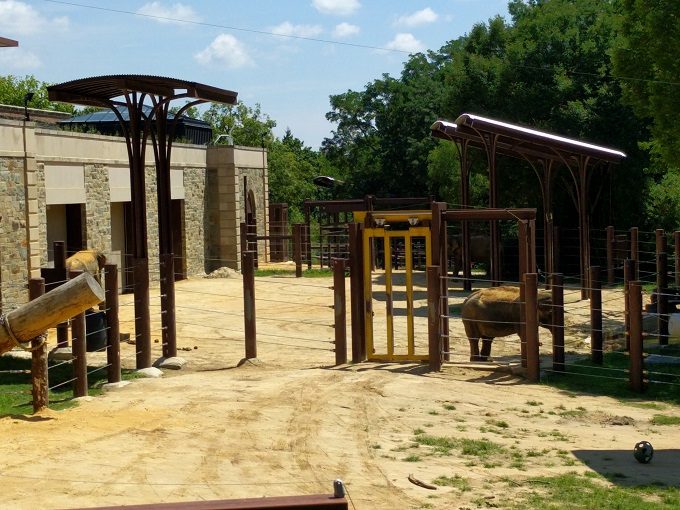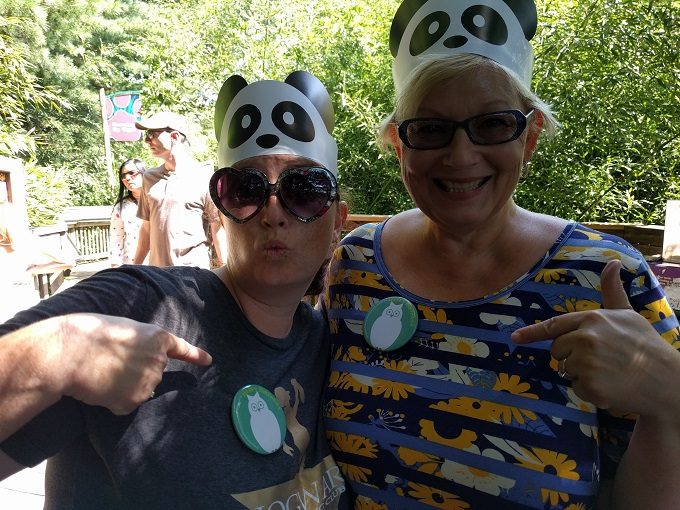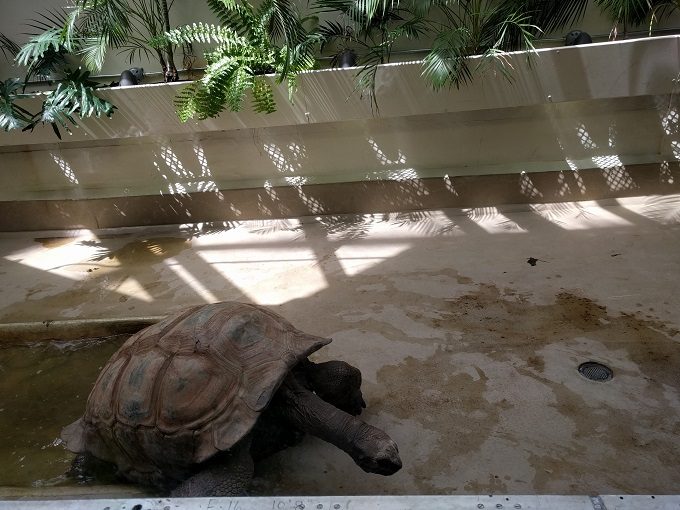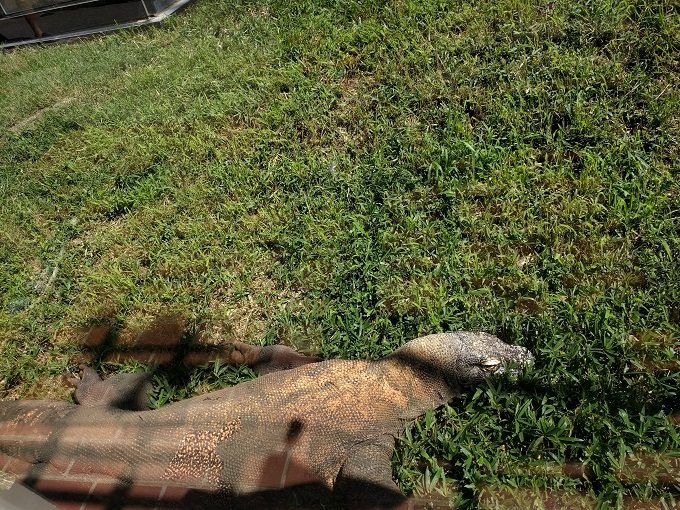 Question
Have you been to the Smithsonian National Zoo in Washington, D.C.? If so, what was your favorite part? Let us know in the comments below.