For the first few weeks of our Extreme Minimalism challenge, I got rid of several of my items.
Last week it was Truffles's turn and this week someone new joins the challenge – Shae!
It's week 5 of the challenge, so that meant she needed to let go of 15 items. As you'll come to see though, that was easier said than done 😉
Here's what left our apartment this week:
Going clockwise from top-left there's:
1 black dress
3 pairs of shoes
3 pairs of earrings
1 necklace
1 purse
1 skirt
1 nightgown
1 T-shirt
1 bed skirt
Now, you may not have noticed but it seems like Shae was having subconscious minimizer's remorse. Neither of us had realized at the time, but she'd actually only chosen 13 items rather than 15.
I only picked up on it when counting the items in the photo, so she had to find two more things to let go of. Here's what she chose: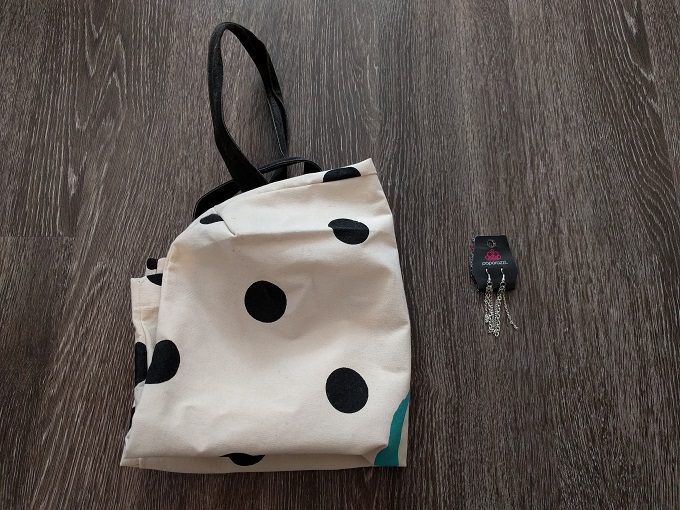 You can follow our entire Extreme Minimalism process with all the posts below:
Week 5: Wifey Edition – 15 items