Before setting off on the Forgotten World Highway, Shae noticed we'd be passing Mount Damper Falls on our route.
She knows I love waterfalls, so this seemed like it'd be a great spot for us to stop and stretch our legs.
It's an easy walk to Mount Damper Falls that can be done by anyone who can walk for 20 minutes each way and who's able to walk down and back up a few dozen steps.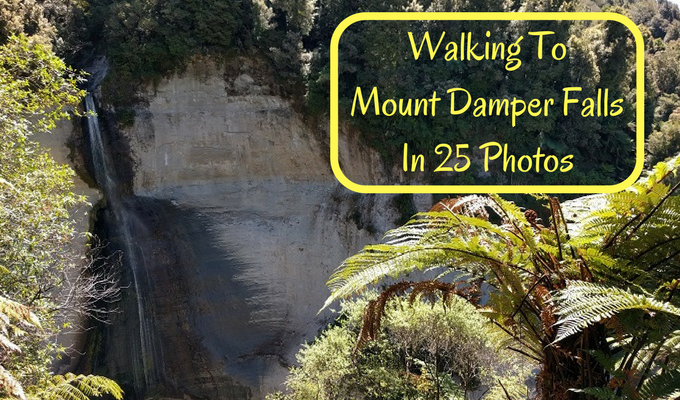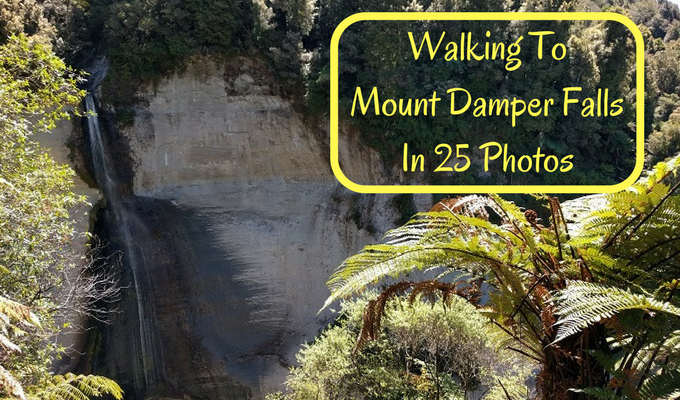 We were traveling the Forgotten World Highway from Taumarunui to Stratford (i.e. east to west), so we turned right on Moki Road which was just after the long stretch of gravel track. If you're coming from the other direction, keep an eye out for Moki Road on your left. If you find yourself on the long gravelly road, you've gone too far.
Drive about 15km up Moki Road, following the signposts to Mount Damper Falls where you'll eventually come to a small parking area. Hop out of your car and start the walk – here's how to get to the falls from here.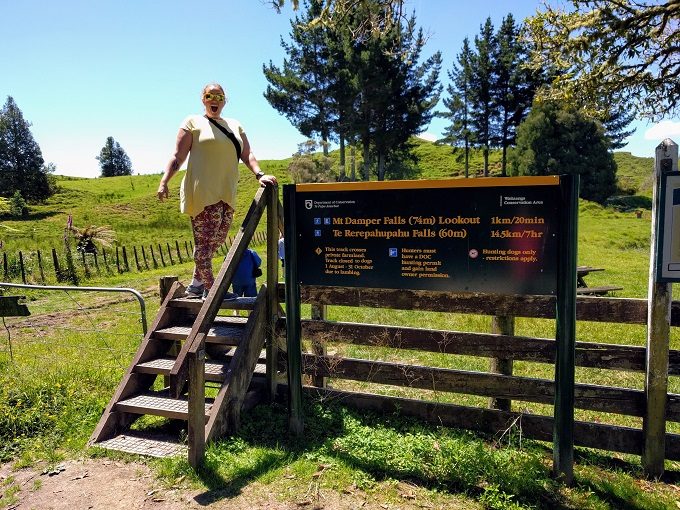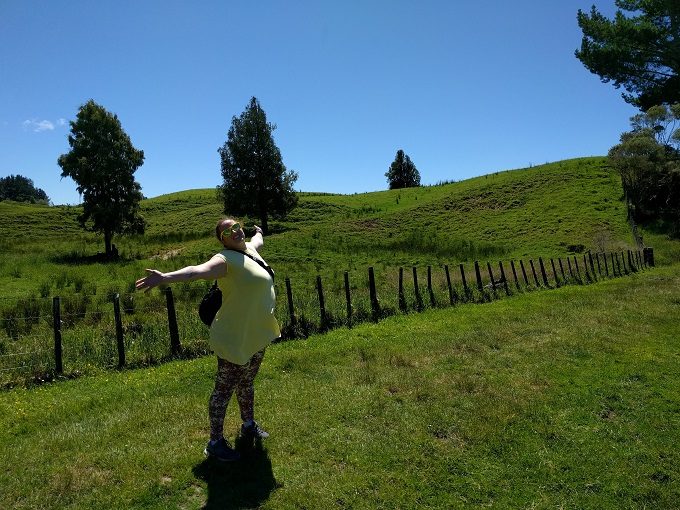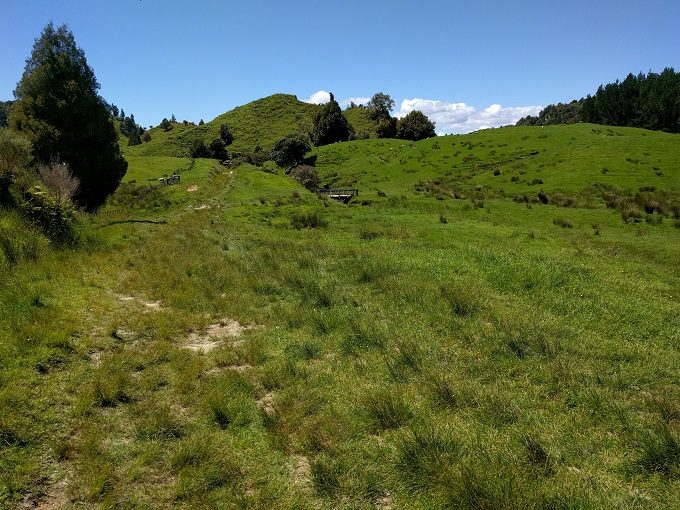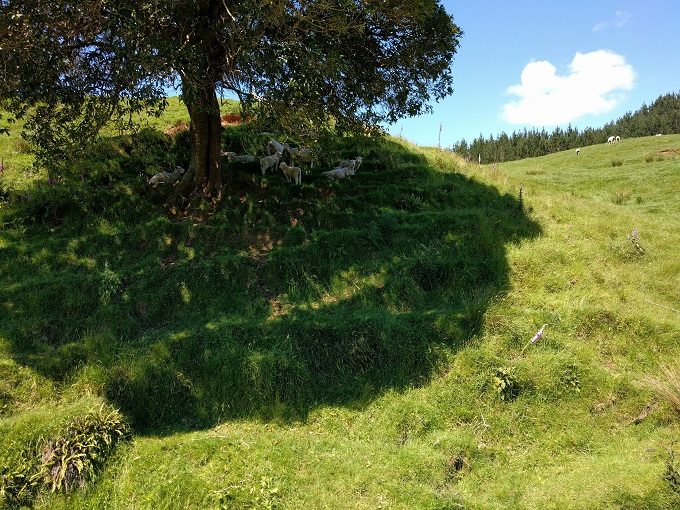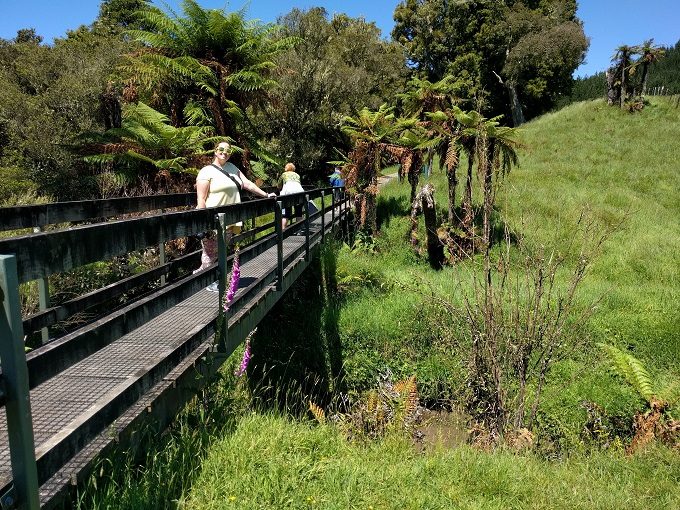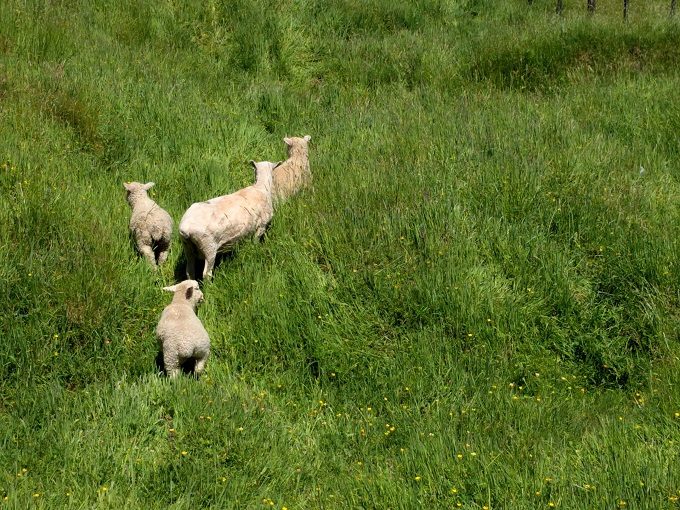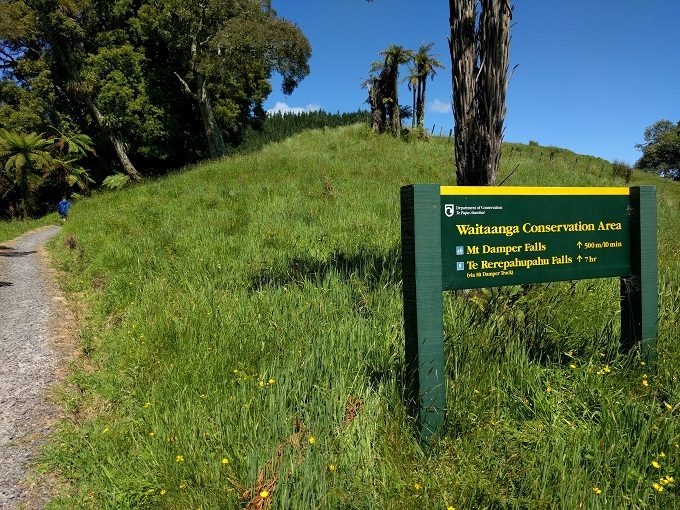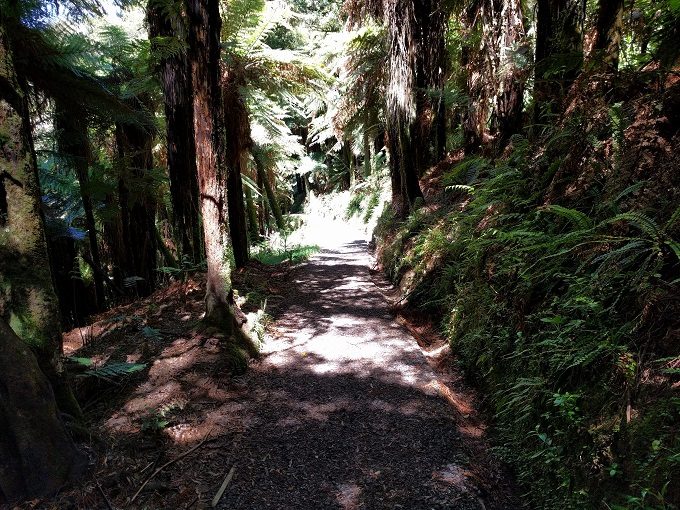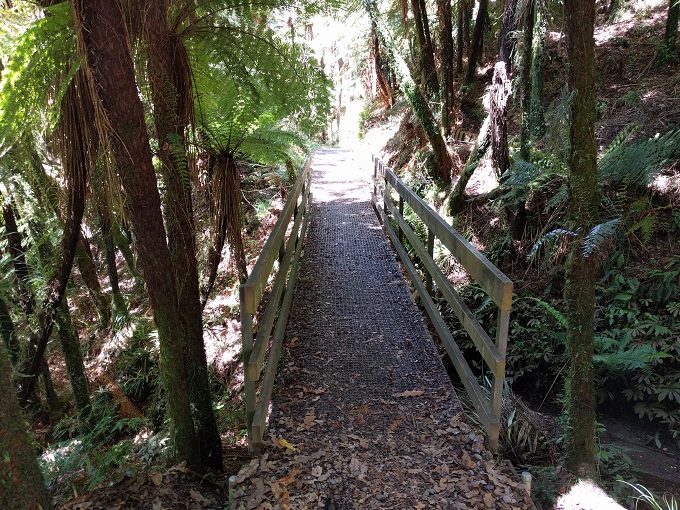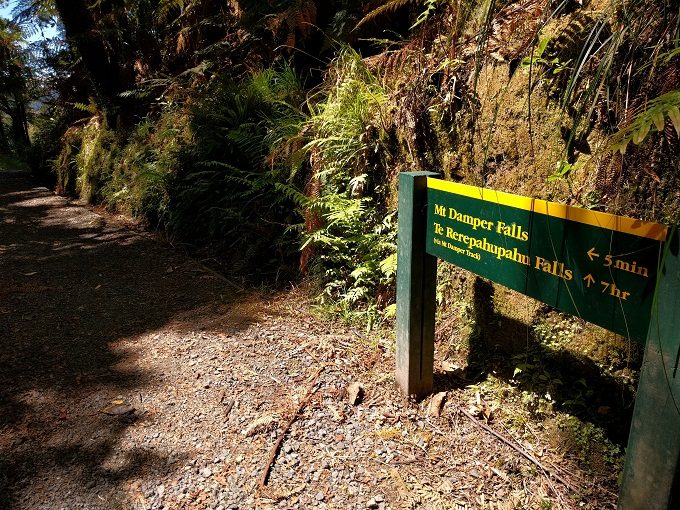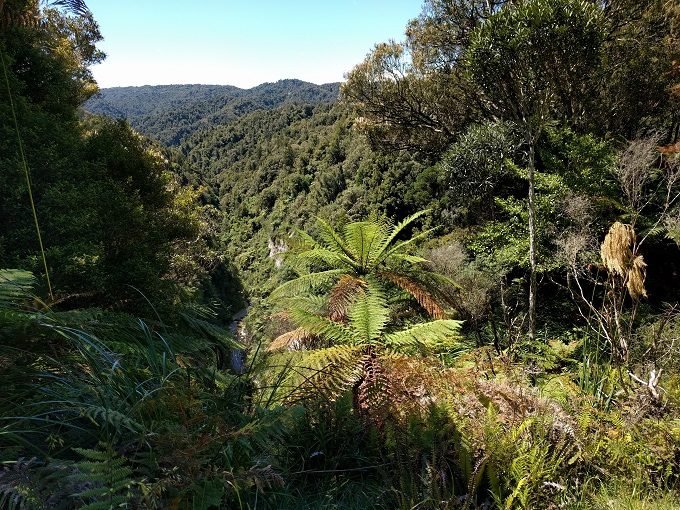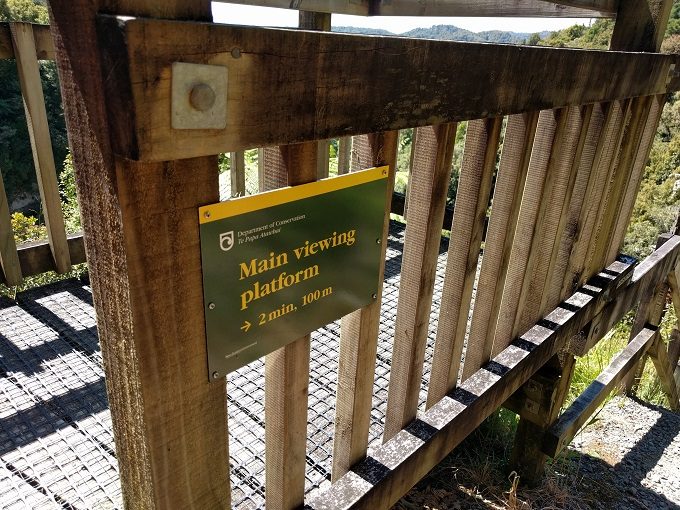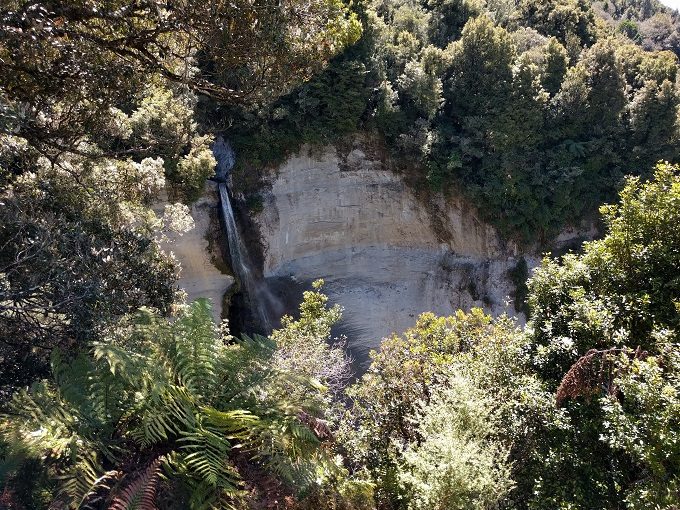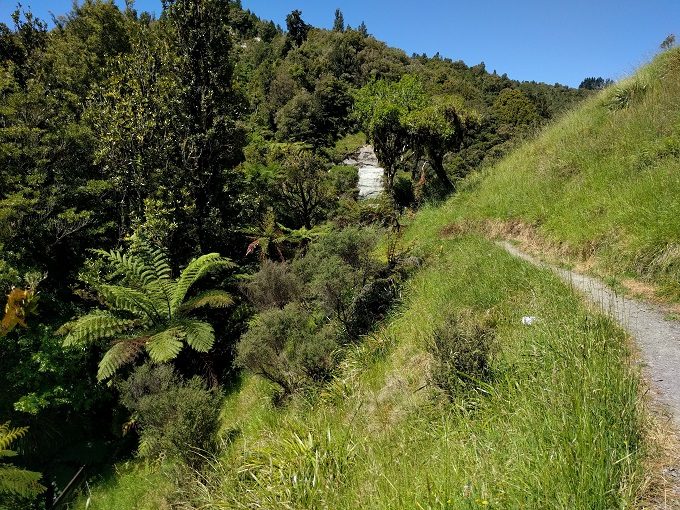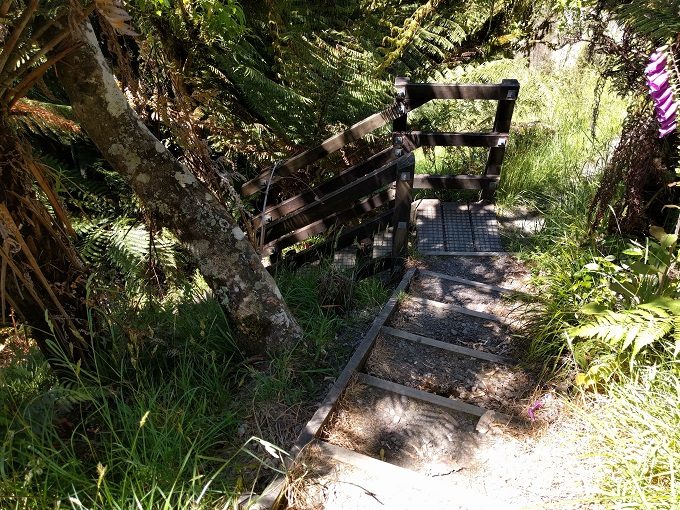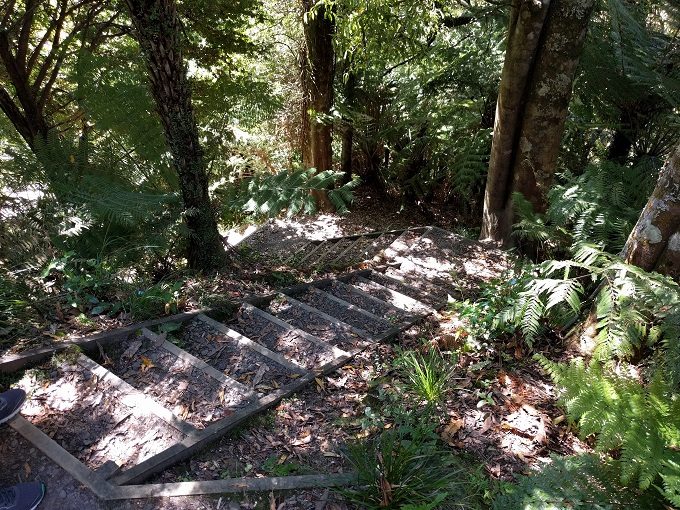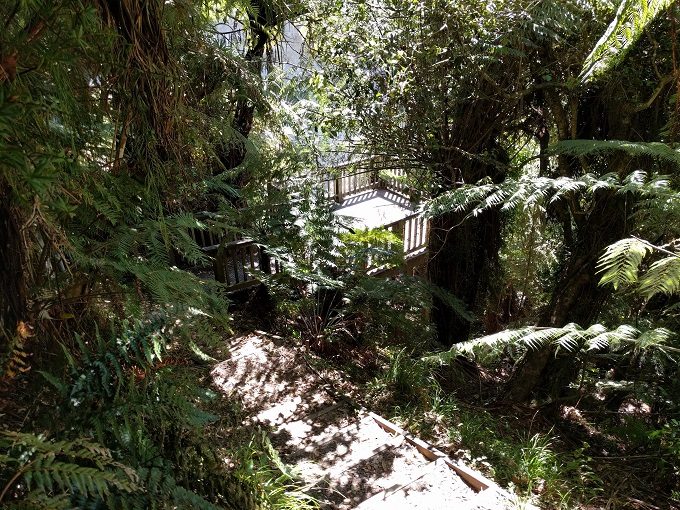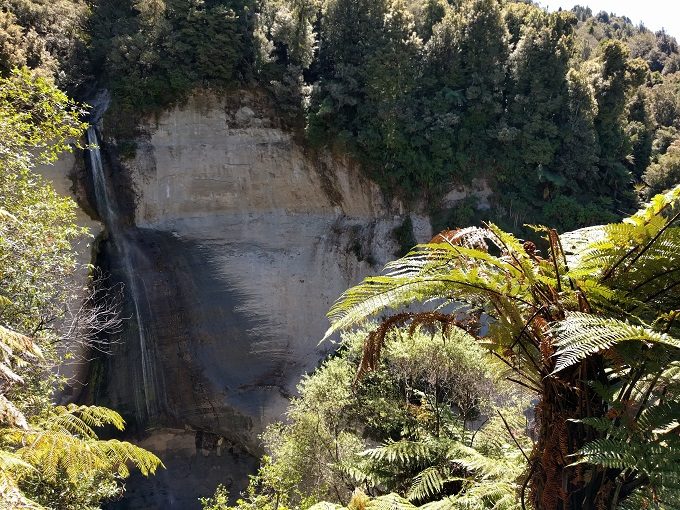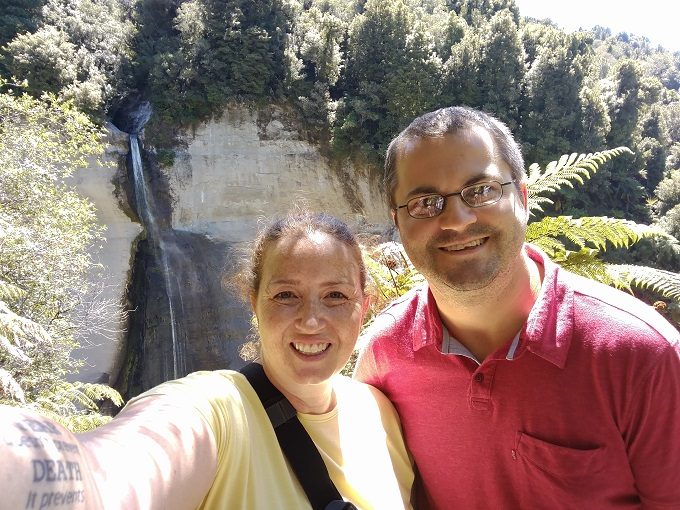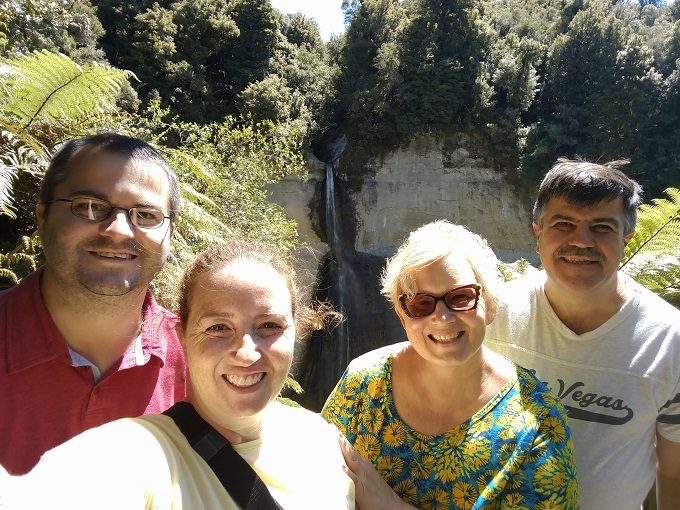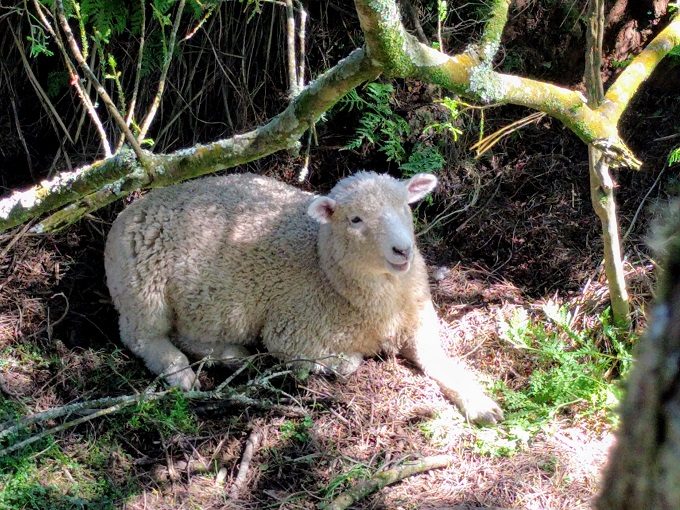 Follow Our Entire Trip Down Under
Be sure to also check out all our other posts from our trip to New Zealand and Australia:
Walking To Mount Damper Falls In 25 Photos