So this is it.
We've been minimizing our possessions for the past 21 weeks before we head off on our 5 year, 50 state road trip. We started the process by getting rid of three items and have been increasing by three the number of items we let go of each week.
When we started the Extreme Minimalism challenge, I wasn't sure if we actually owned 759 items – the number of possessions we'd be getting rid of over the course of the 22 weeks.
It turns out we did own that many items.
And more.
The vast majority of the things we've gotten rid of have found other homes. Family and friends have been able to make use of some items, plus we've taken half a dozen trips to the thrift store to donate nearly everything else. Shae's parents are also storing several boxes of personal items and keepsakes for us.
As I mentioned last week, we're about to make ourselves permanently homeless and will be living in hotels and Airbnbs for at least the next five years. This past week has therefore been a mad rush of sorting, minimizing and packing.
As this is week 22, in theory we're supposed to let go of 66 items. We have far more items than that though, so rather than setting them out neatly on the floor like I normally do, I've gone around and taken photos of everything. There are other odds and ends that haven't made it into the photos, but this is the bulk of them.
And as this is our final week, it had to be called the Everything Must Go edition. Here's the last of the stuff we're saying farewell to.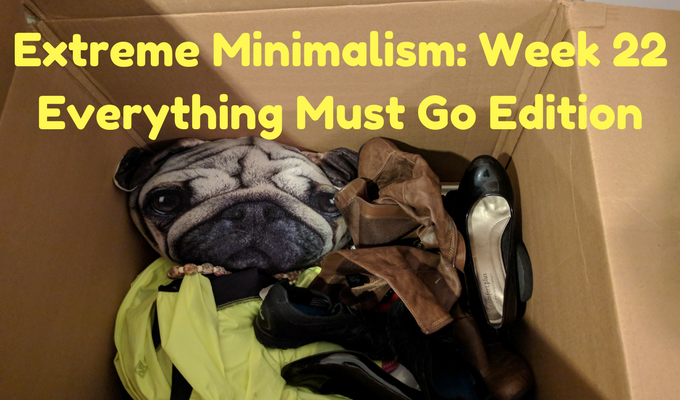 Yep, that is a pug pillow staring at you. There's also several pairs of shoes and other clothing items.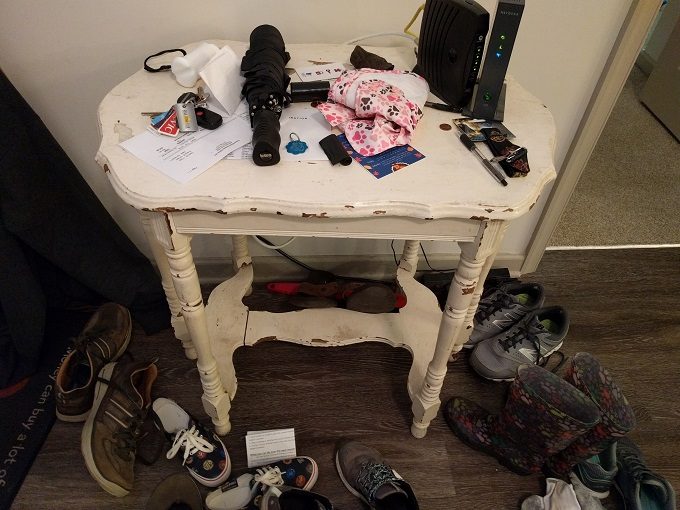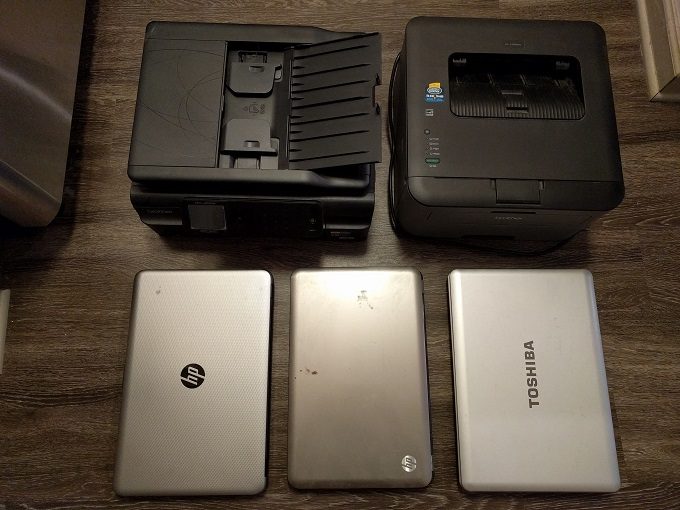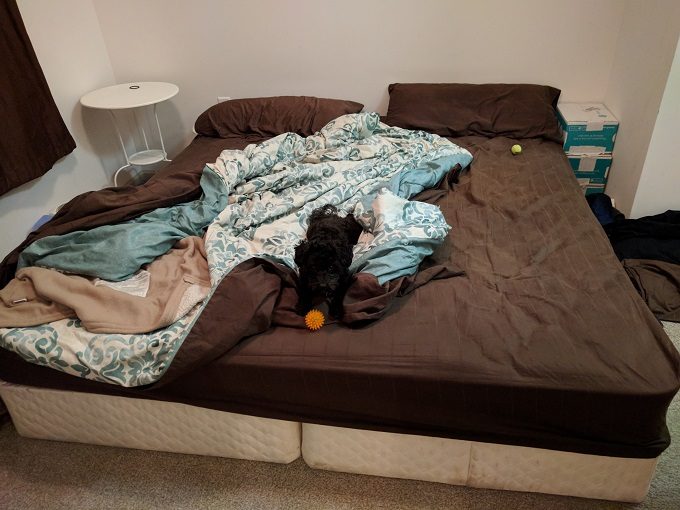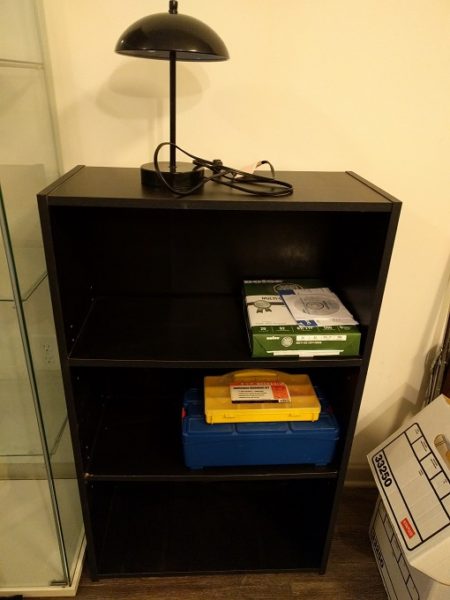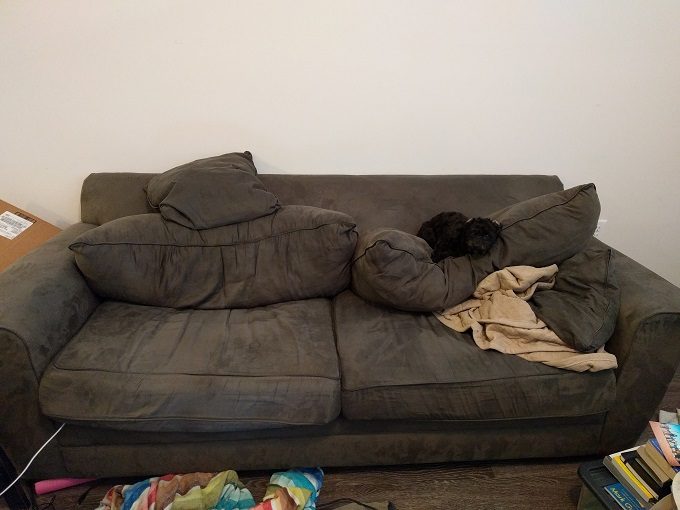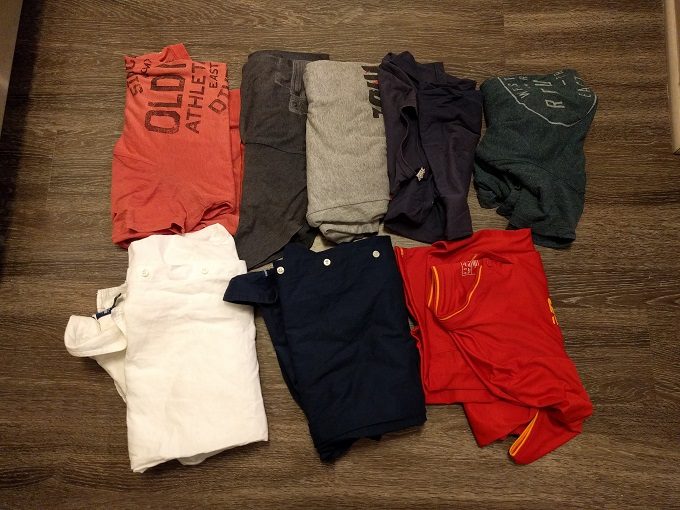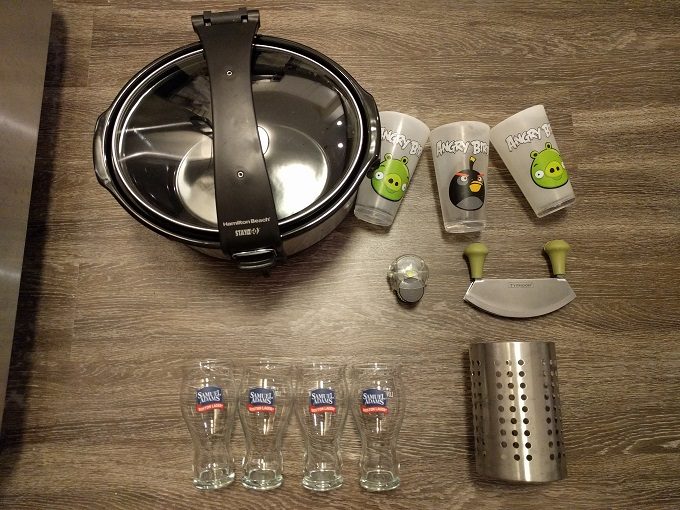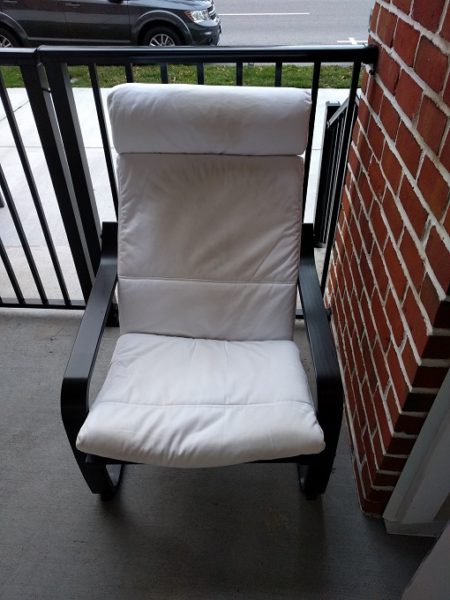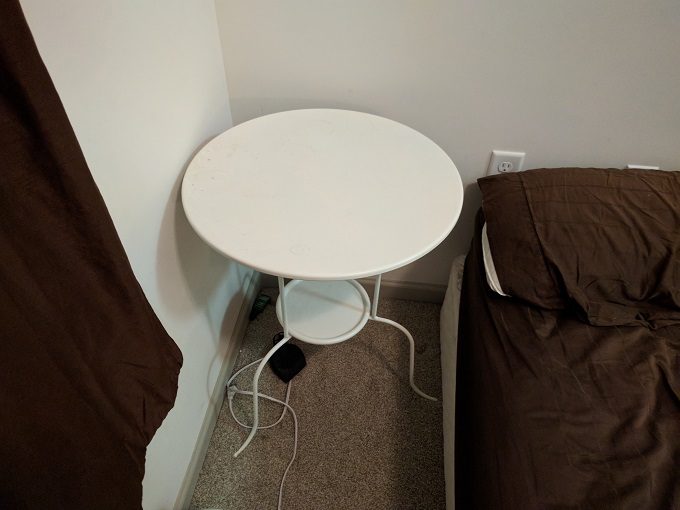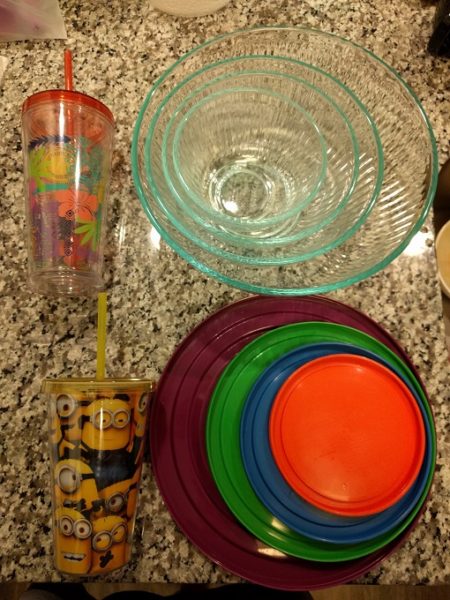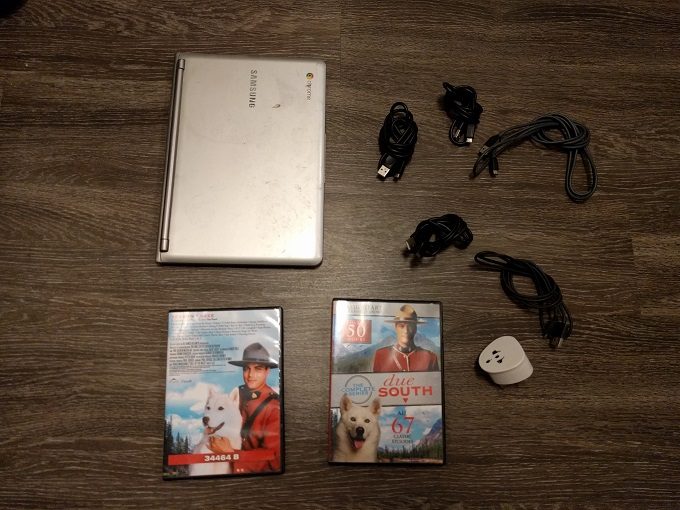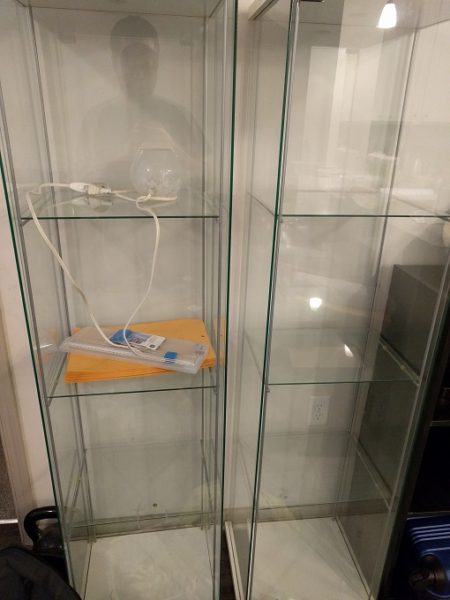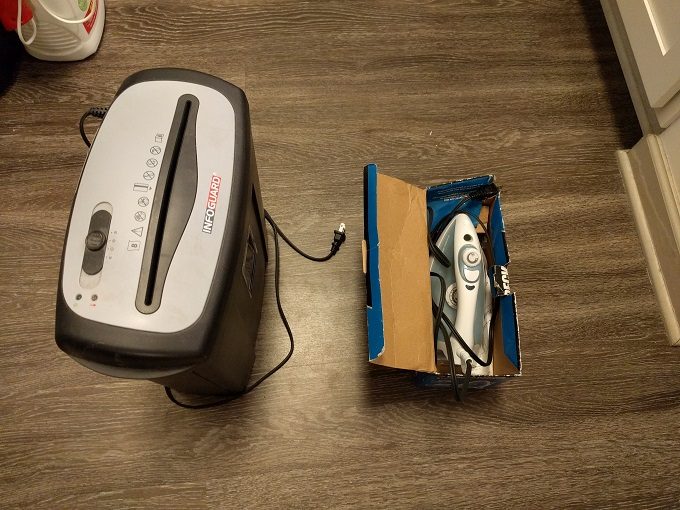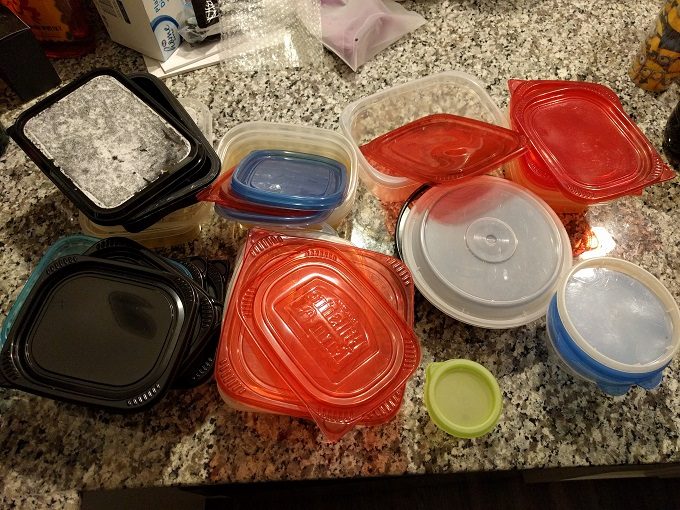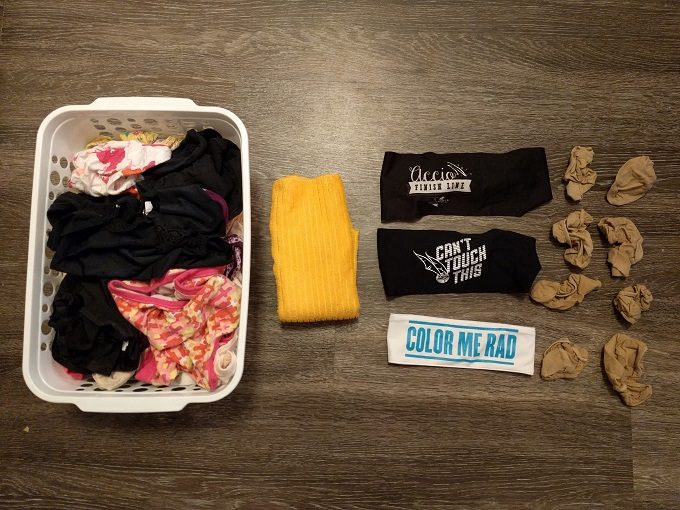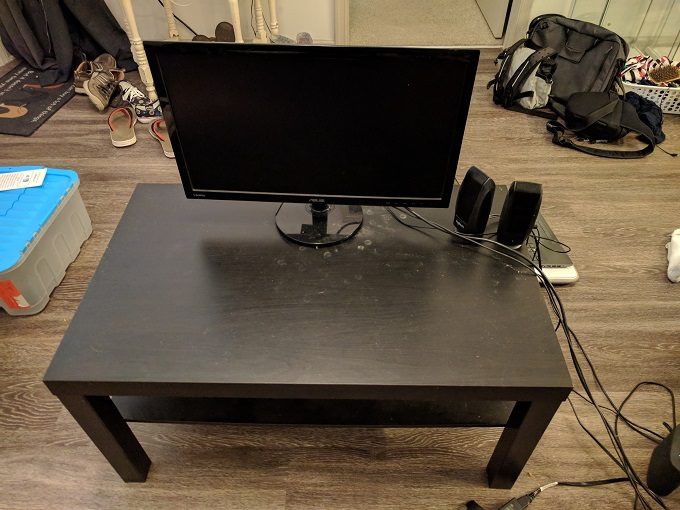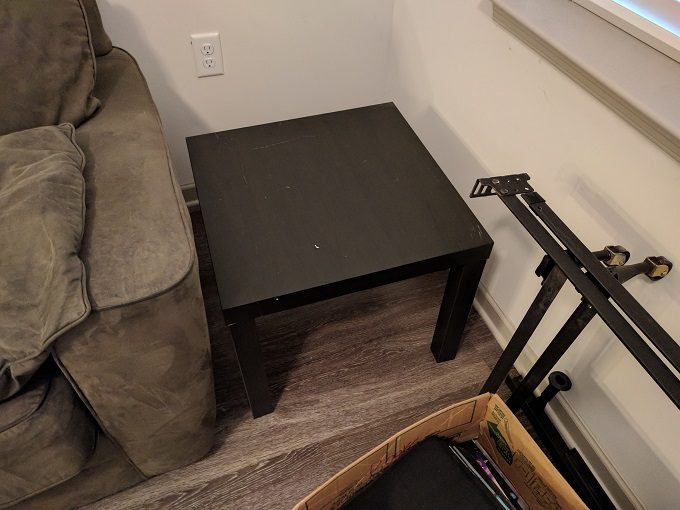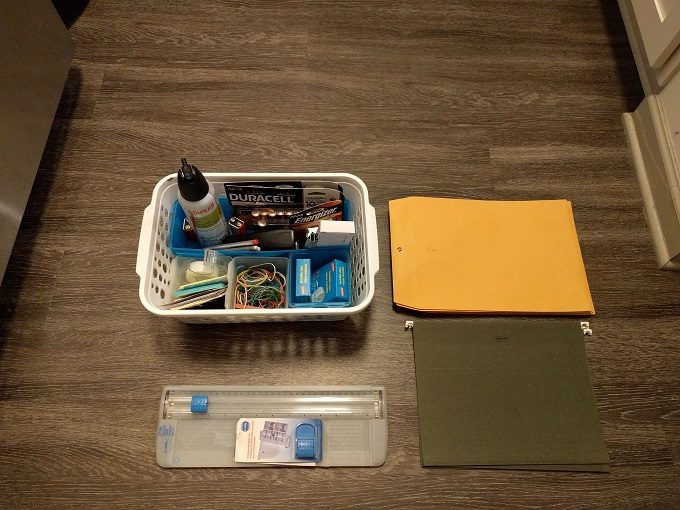 The End…
It's been strange going through all these items.
We've collected most of them over the past six years since we moved back from Thailand. It therefore feels a little bit like we're saying goodbye to those six years, even though that's not the case.
…And The Beginning
The truth is that letting go of these possessions is freeing us up to follow our dreams. We're getting to travel full time while also focusing on the things we enjoy the most.
If we'd let all these items tie us down, we'd never be able to start our adventure on January 1. By getting rid of all this stuff, we'll be able to make even more memories from experiences we've only dreamed of.
So to all the stuff that we've minimized over the past five months – thank you. You've served us well over the years (other than the ridiculous number of USB cables we've never needed) but it's time for us to go and do more with less.
Final Recap
You can follow our entire Extreme Minimalism process with all the posts below:
Week 22: Everything Must Go Edition – Who Knows How Many Items?!