Before going to RJ Rockers for the evening, Shae, Truffles and I had a quick walk around downtown Spartanburg.
We soon noticed that there were large and uniquely decorated light bulbs up and down Main St. It turned out that Spartanburg's light bulbs are a public art display called Lighten Up Spartanburg!
Shae and I love these kind of displays and trying to find all of its pieces. This past year we've gone on the hunt for mermaids in Norfolk VA and tiny mice in Greenville SC.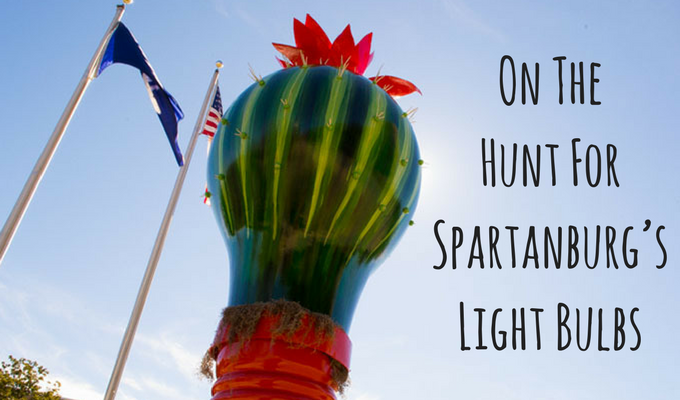 We didn't have time to find all the light bulbs that evening, so we headed back a couple of days later. It took about five hours, but we eventually found all 28 of Spartanburg's light bulbs.
We managed to find about half of them ourselves by walking up and down Main St. The rest were found with the assistance of Spartanburg Art Museum's online guide. That has both a pinned map with their locations, as well as a list of all the light bulbs and their specific addresses.
One thing to note is that the location for the Growth light bulb is incorrect on their map. It's noted as 349 E Main St, but it's actually at 780 E Main St.
Here are photos of all of Spartanburg's light bulbs, along with their names and the artists that created their individual designs. These are in order of when we found them, along with a bonus photo at the end to celebrate our success!
Spartanburg's Light Bulbs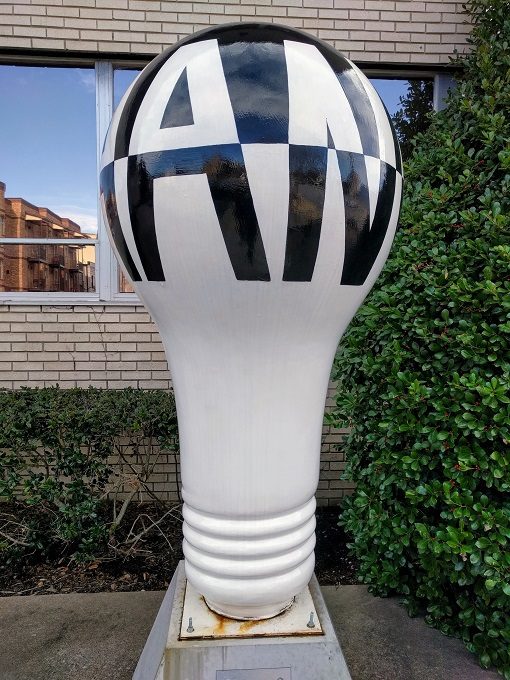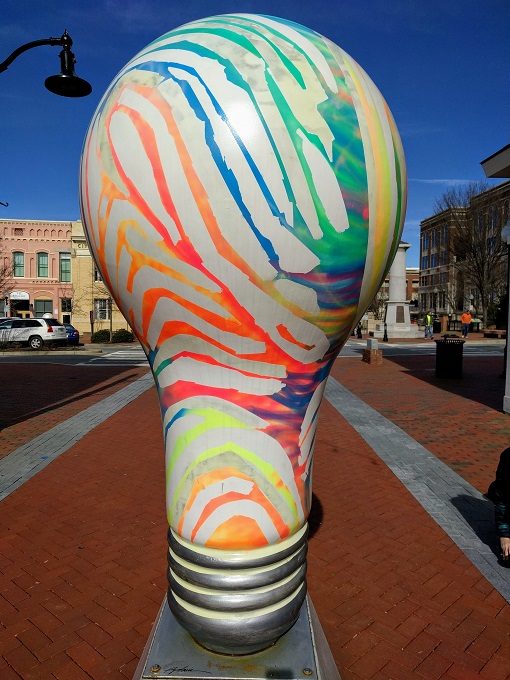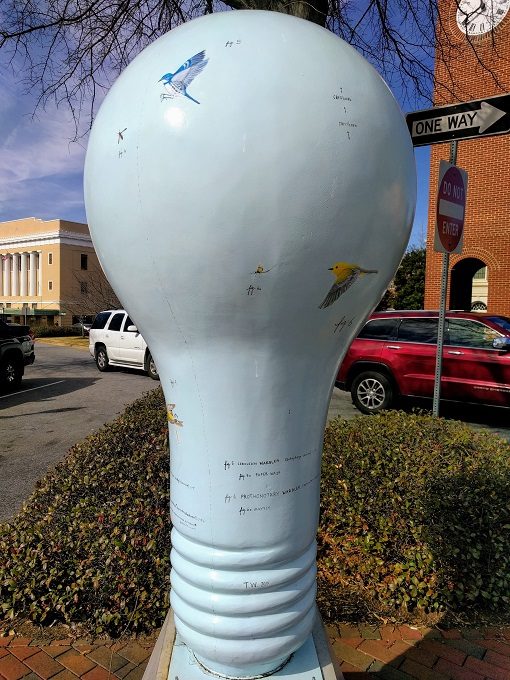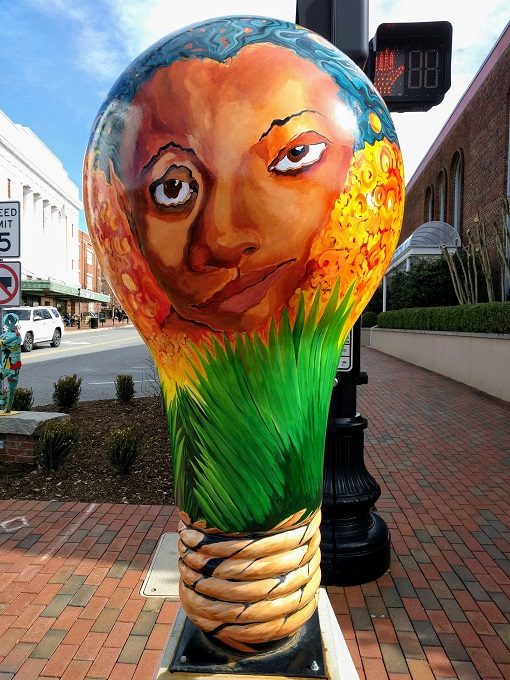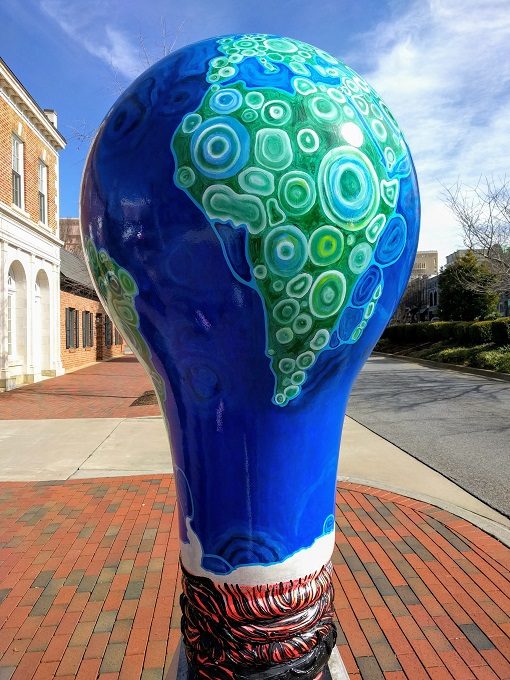 The other side of Geobulb has a flat, transparent perspex side. Inside it appears to have been decorated with quartz-like material, but it was hard to see due to condensation.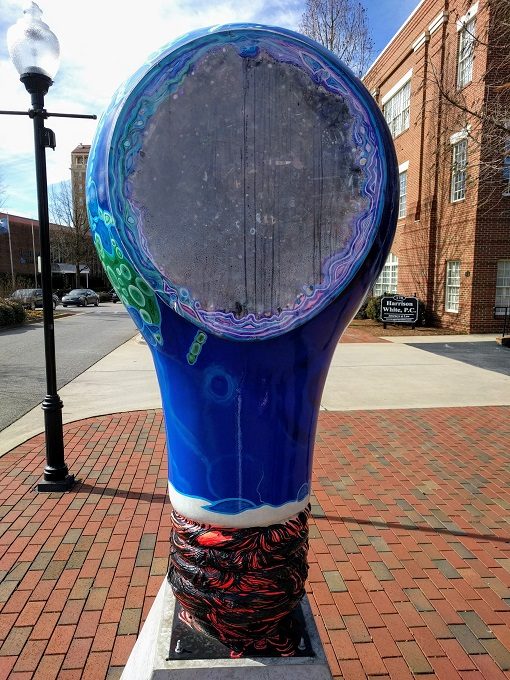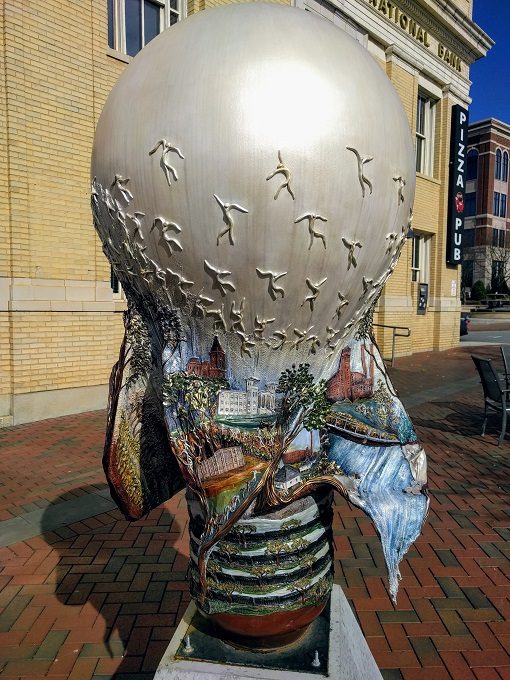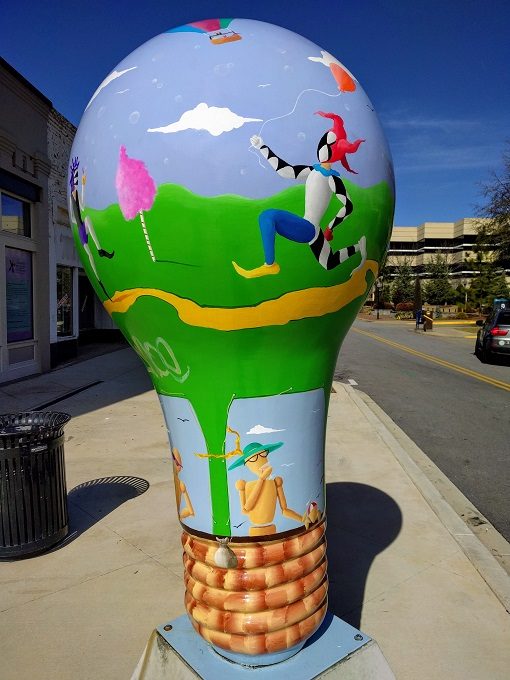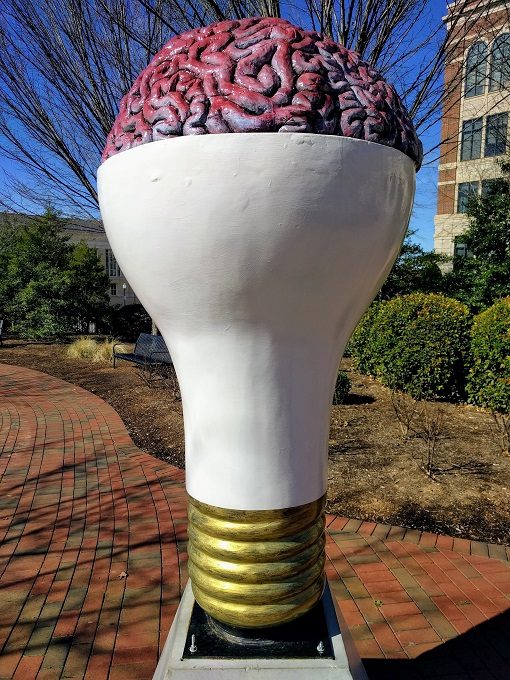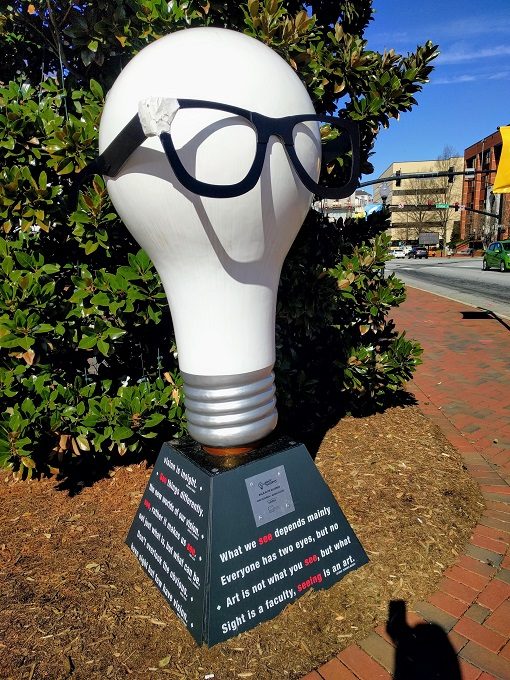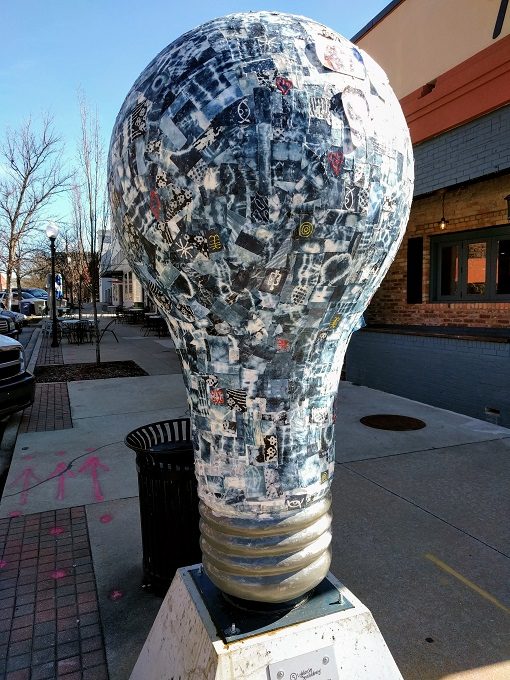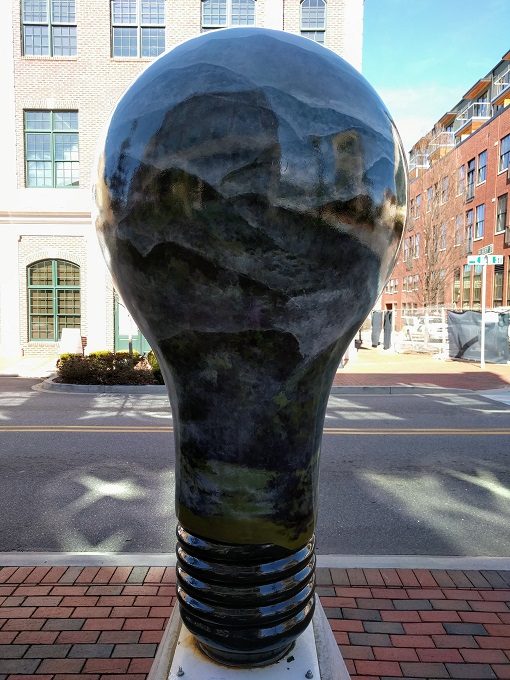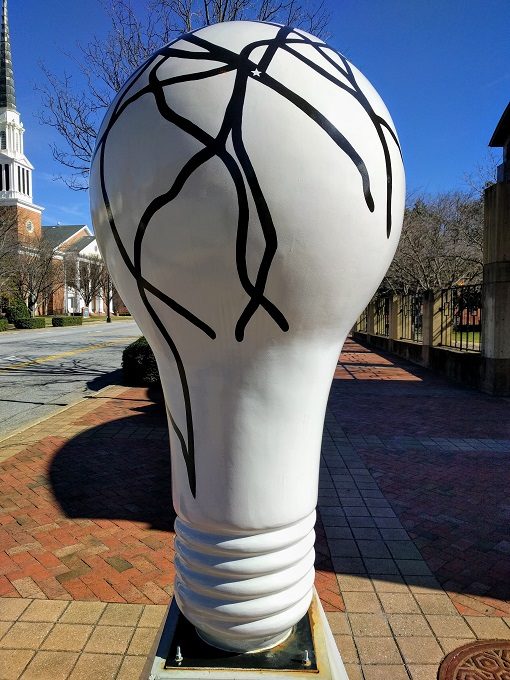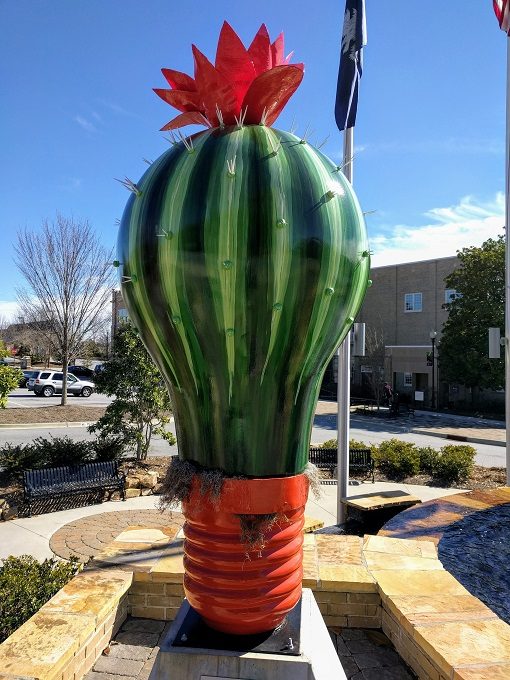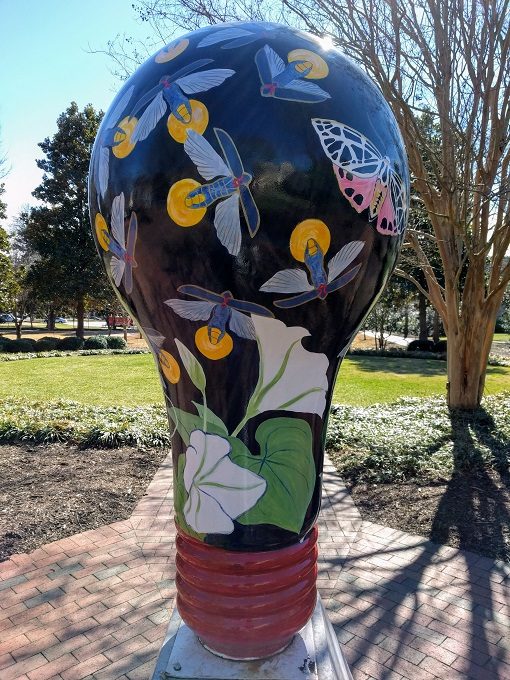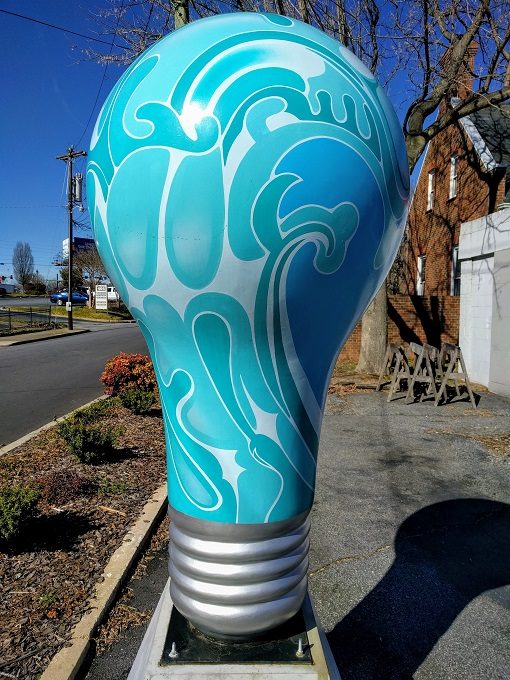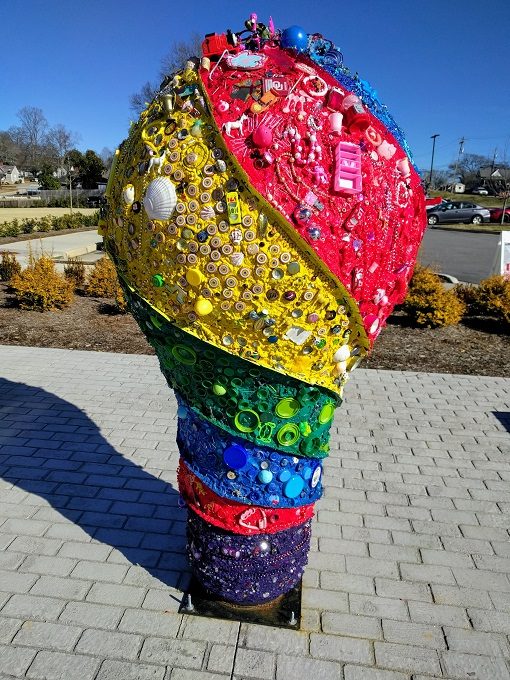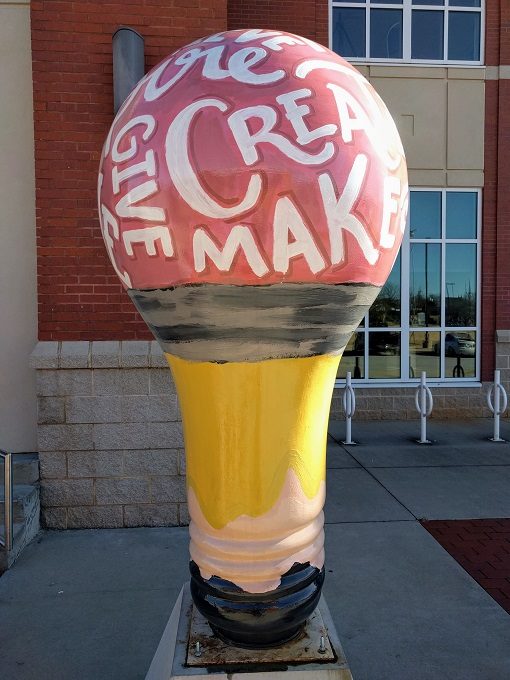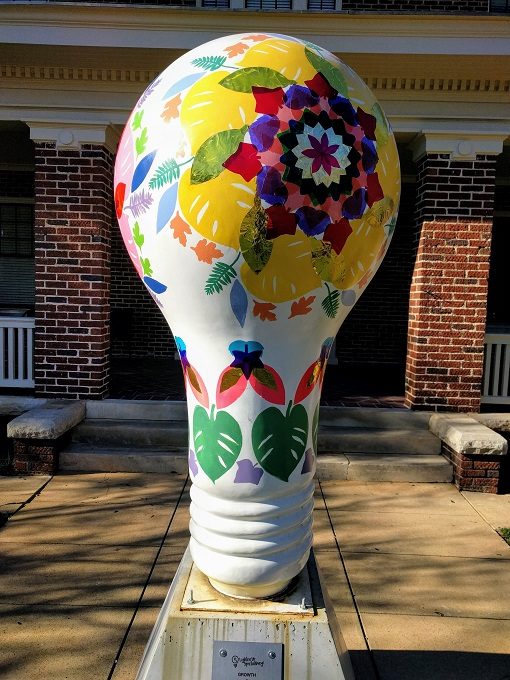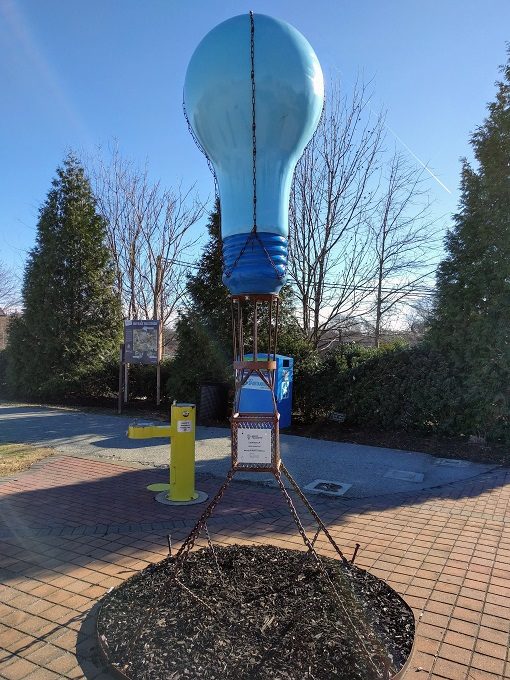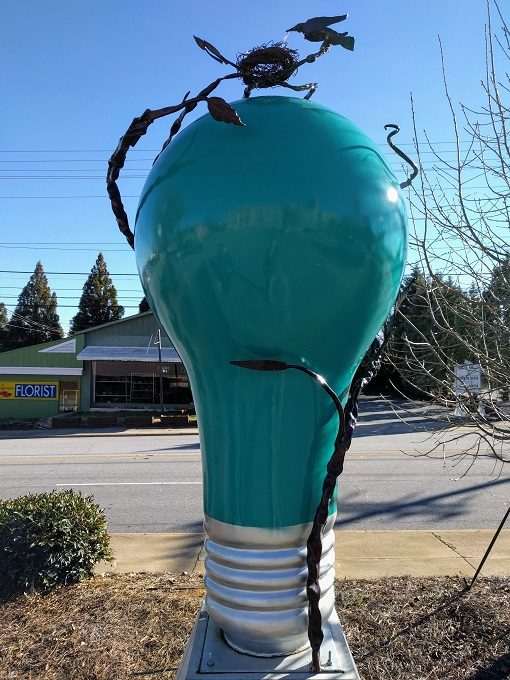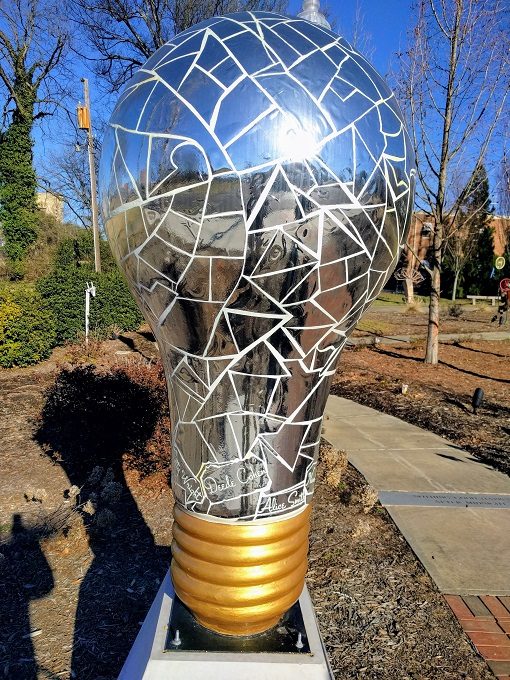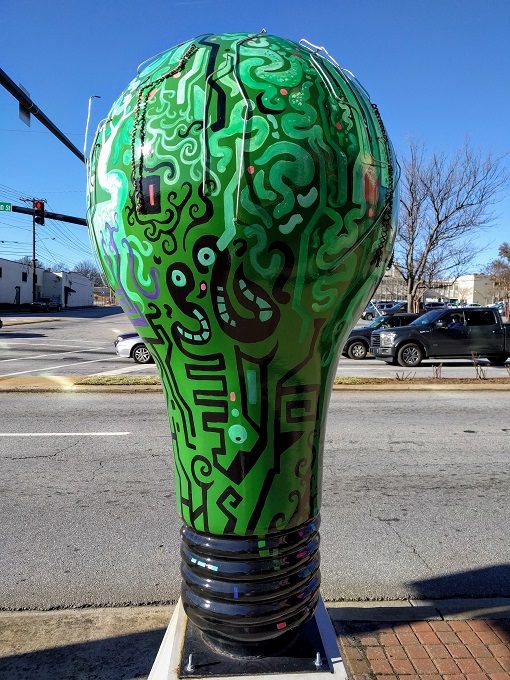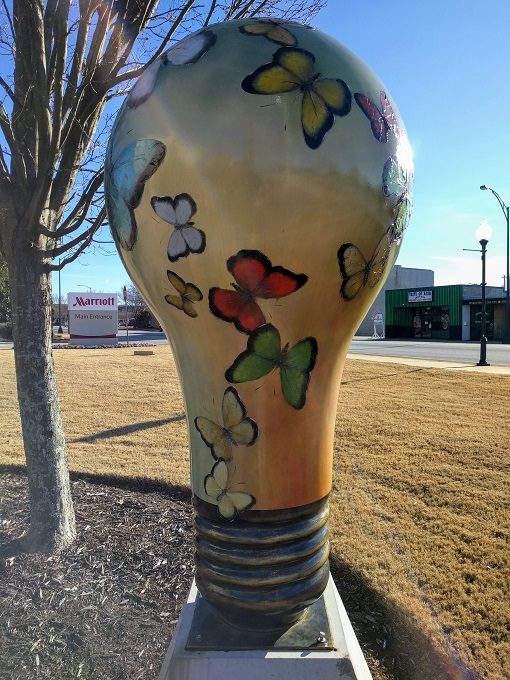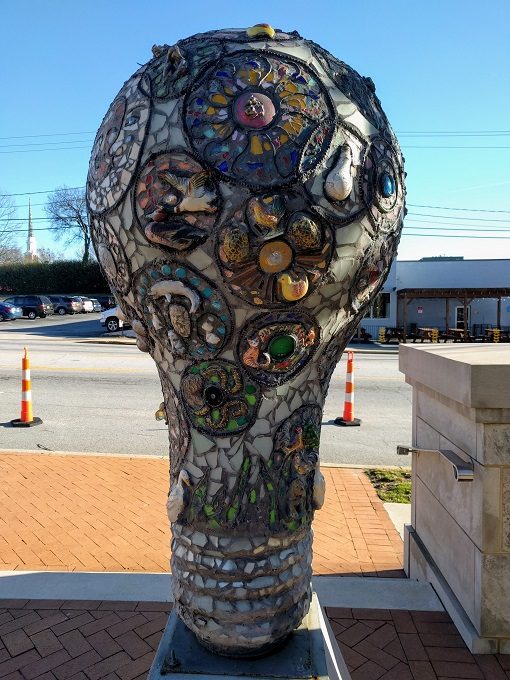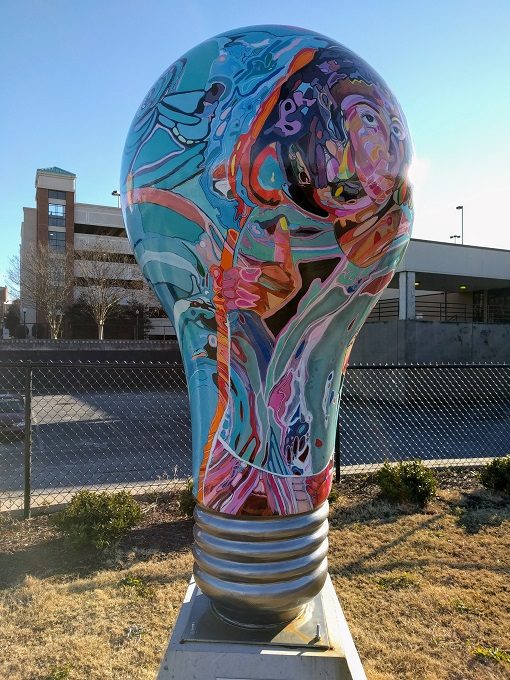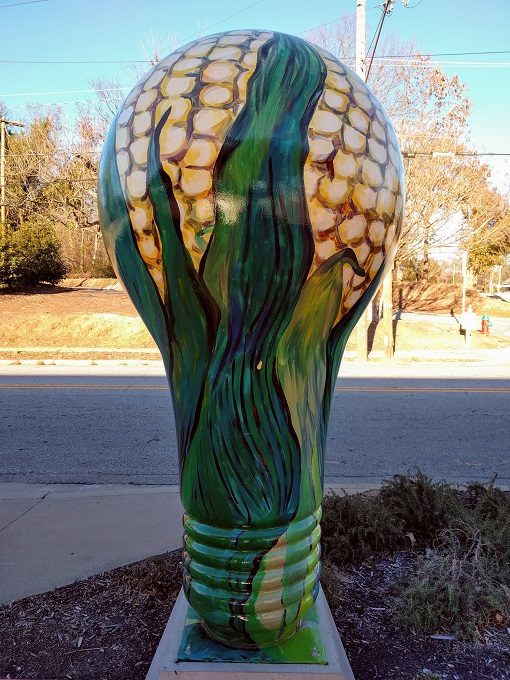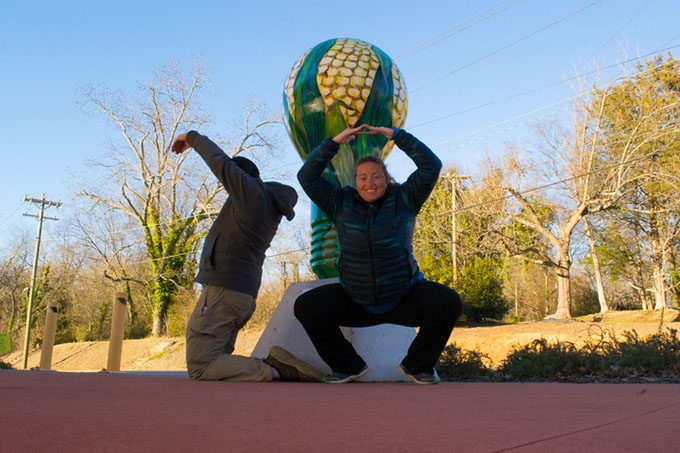 Final Thoughts
If you find yourself in Spartanburg, South Carolina, be sure to take a walk along Main Street as you'll be able to find at least a dozen of these light bulbs. If you have time, it's worth going on the hunt for all 28 of Spartanburg's light bulbs as it's a great public art display.
Question
My personal favorites were People And Places, Misty Morning and Every Person I've Ever Met. Which of these designs do you think look the best? Let us know in the comments below.