The day's finally arrived.
We decided to go on a 5 year, 50 state road trip more than 18 months ago. Since then there's been a lot of planning, we got rid of nearly everything we own and did a lot of travel in the meantime.
It's so exciting to be setting off on this adventure today. Our plan is to move every 3-7 days, staying in and around cities that are within a two hour drive of other fun stuff to do in each state. We'll visit each state for an average of five weeks, spending less time in smaller states and more time in larger states.
We already have the first year's states planned out, so here's where we're planning on going over the next 12 months.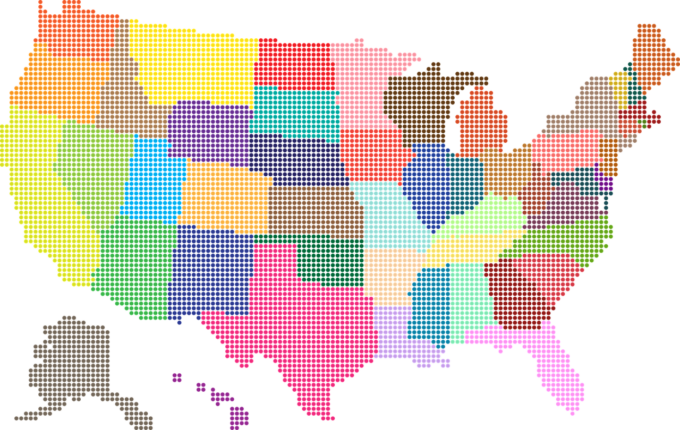 State 1 – South Carolina
We're heading south for the winter which turned out to be a great idea given how frigid the country is at the moment.
We'll be in SC from January 1 to February 3. The first city we'll be arriving at later today is Columbia, then on to Charleston, Hilton Head, Myrtle Beach and Greenville.
Our dog Truffles is most excited about visiting Columbia as it's home to the world's largest fire hydrant.
State 2 – Georgia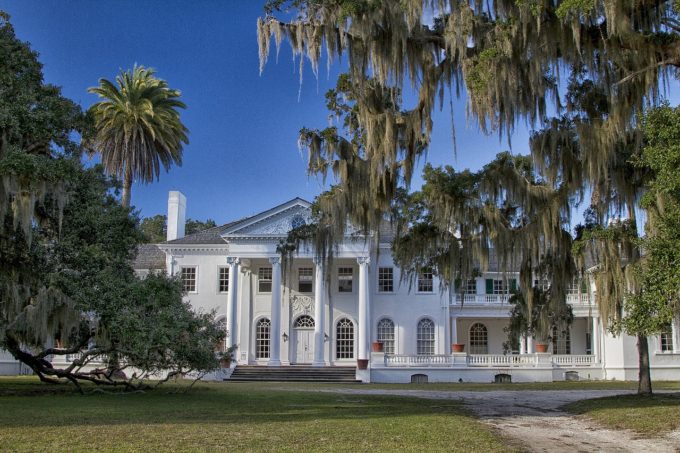 From February 3 to March 9, we'll head further south to Georgia. The order of our cities is still to be confirmed, but we'll be heading to Augusta, Atlanta, Savannah, Commerce, Waycross, Albany and Columbus.
Some of those towns might seem a little random, but they're in great locations to visit local attractions, state parks, etc. We're also looking forward to returning to the World of Coke in Atlanta and exploring more of the city as we've only spent a day or two there before.
State 3 – Alabama
Our third state will be Alabama which we'll be visiting from March 9 to April 6. We picked Alabama in March as Enterprise is home to the world's smallest St Patrick's Day parade.
We'll also be visiting Montgomery, Mobile, Birmingham, Florence and Huntsville. In addition to the smallest St Patrick's Day parade, Alabama's home to a bunch of other quirky stuff – a peanut scavenger hunt, a boll weevil monument and the world's smallest city block.
State 4 – Ohio
April 6 to May 10 will be spent in Ohio. We chose that time of year as Norton, OH is home to the Annual Goat Derby in May. What's a goat derby? Imagine Ascot or the Kentucky Derby but with goats.
We have loads of friends in Ohio, so we're looking forward to seeing them all again this year. We'll therefore be heading to Cincinnati, Athens, Columbus, Toledo and Cleveland.
It sadly looks like we'll be missing the Father's Day Duck Tape festival, so we might have to swing through Ohio again in a future year.
State 5 – Vermont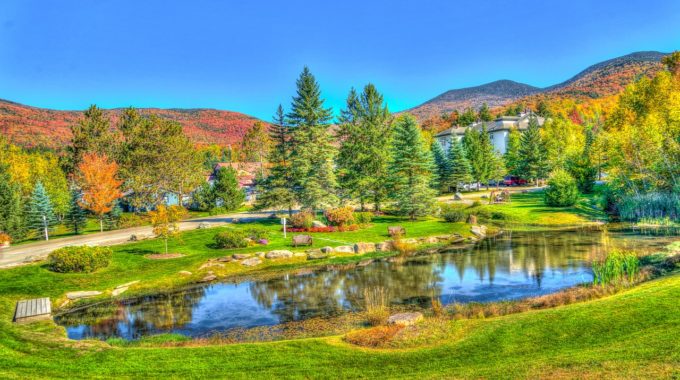 We'll continue heading north in the summer and will make our way to Vermont. The plan is to be there from May 10-31, staying in tiny homes we've found on Airbnb.
We've not done too much research yet into things to do in Vermont. We'll definitely be heading to Ben & Jerry's though to create our own flavors.
State 6 – Wisconsin
June 3 to July 18 will be spent in Wisconsin so we can take advantage of what'll hopefully be good weather at that time of year.
Starting off in Milwaukee, we'll move on to Green Bay, Wausau, Minocqua, Ashland / Bayfield, Eau Claire, Madison and Geneva Lake.
We've been given a load of recommendations of stuff to do in Wisconsin, plus it looks like there'll be lots of hiking opportunities.
State 7 – Illinois
The thought of spending more than a month in Illinois in the winter isn't appealing, so we'll be there in the summer instead from July 18 to September 5.
At this point in time, we're planning on visiting Peoria, Springfield, Champaign, Chicago, Rockford, Dekalb, Columbia / Collinsville and Carbondale / Marion. Dekalb's on the list as they put on Cornfest, a three day festival dedicated to corn.
State 8 – Oklahoma
Our dates and cities after Illinois are a little vague, but next on the list for about four weeks will be Oklahoma. We have some friends who moved there a year or two ago, so it'll be great to catch up with them.
We'll likely be staying in Oklahoma City, Tulsa, Lawton, Woodward and the McAlester area. We'll be there during the Oklahoma state fair, a castle zombie run, the National Indian Taco Championship and more.
I don't know much about Oklahoma, so it'll be interesting to see what else they have to offer.
State 9 – Texas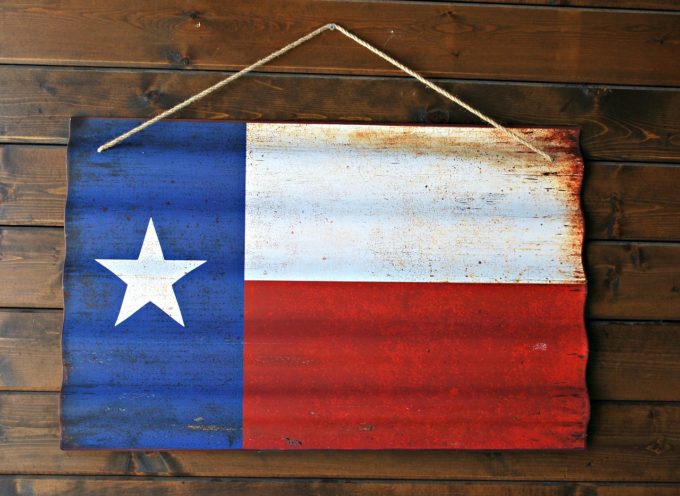 Seeing as Texas is so huge, we're planning on spending 9-10 weeks there – double the time many other states will receive.
We met someone from Texas when we were in Sydney, Australia on a Hunter Valley Wine Tour, so she gave us a ton of suggestions of what we need to do there.
One of the things I'm most looking forward to is the US Formula 1 Grand Prix in Austin. Shae and I love Formula 1; I grew up in the UK where it's much more popular and Shae started watching it after we got married.
State 10 – Colorado
We'll be in Texas until mid-December, at which point we'll head north to Colorado for Christmas and New Year. Shae loves NORAD Tracks Santa, so she's hoping to volunteer there on Christmas Eve.
Our list of things to do in Colorado is our most extensive and is one of the states I'm most looking forward to. We'll only be there for a couple of weeks though – the plan's to return when it's warmer to take advantage of all the hiking and other outdoor (non-skiing) activities.
Final Thoughts
So that's what we're up to over the next 12 months.
Small states.
Big states.
Southern states.
Northern states.
We're always interested in suggestions of what we should experience in each state, so let us know in the comments below any recommendations you have.
In addition to our main Facebook page, we also have a planning group on Facebook. That's a group you can join where you'll get insider information about our plans. It's also somewhere you can share your ideas of what we should do on our 50 state road trip.
Let the adventure begin!