A couple of years ago we took a trip to Scotland and England with our friends Megan and Mark. We enjoyed traveling together so much, we visited Ireland with them this summer.
Here's Megan's account of what it was like traveling with me and Shae. You can also admire her photography, as all the photos in the post were taken by her.
Traveling With The Peppers: Saga Holiday Adventures
I met Shae through work I was doing in Portsmouth, Virginia. Our projects overlapped and she invited me to meet some teens who were volunteering at a local animal shelter one afternoon. Being an animal junkie…I was on board straight away!
Not long after, she invited my family to celebrate their dog Truffles' first birthday pawty. We all became fast friends after that. Fast forward a couple months and I received a message from Shae that they were planning a trip abroad to the UK and asked if my husband Mark and I would like to join…um, yes.
We planned and saved and took off on our first overseas adventure! We have now explored Scotland, England and Ireland with the Peppers. Even before we left Ireland last month, the four of us were already dreaming of our next Saga Adventure for 2019!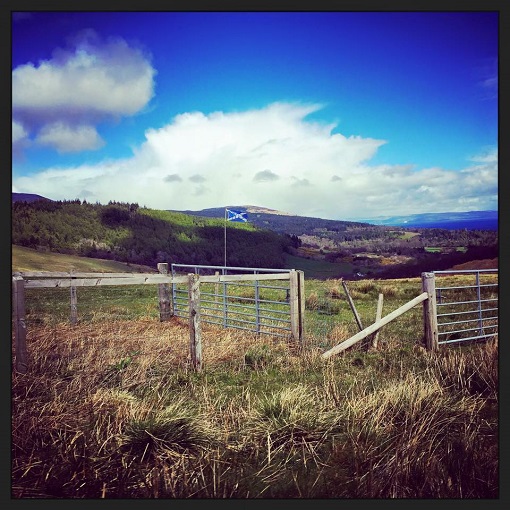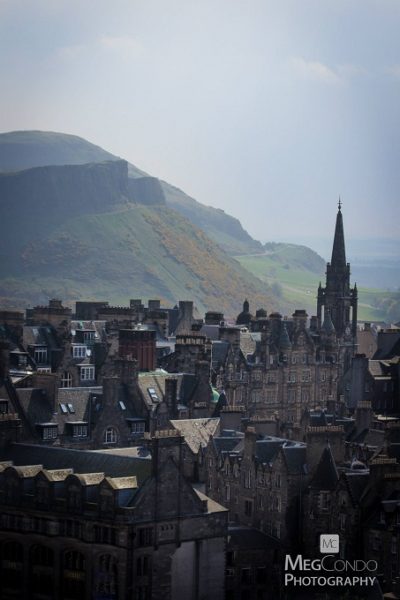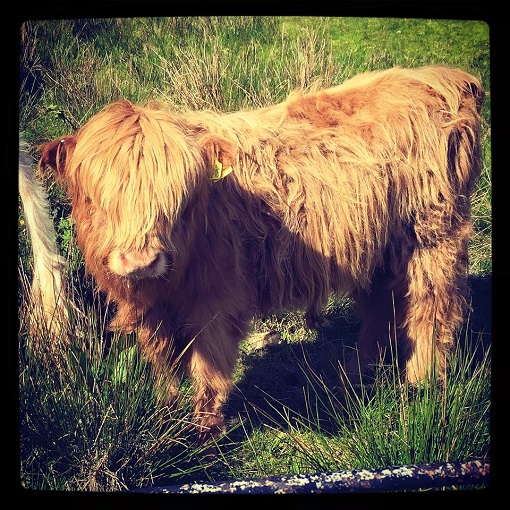 Mark and I had always dreamed of traveling, but had never taken the plunge. Having Stephen and Shae there to guide us has been an absolute blessing.
Before trips we can always count on Stephen to do immense amounts of research, from where to stay and places to see. We can also count on this research being shared via an Excel spreadsheet! I have grown expectant of these spreadsheets and deem nothing as reality until I see it on a spreadsheet!
Costs, travel times and budgeting down to average food and drink prices are included and appreciated in these spreadsheets. I am a nurse and Mark is a Pastor, so we do have to keep costs reined in and Stephen is great about keeping budget in mind.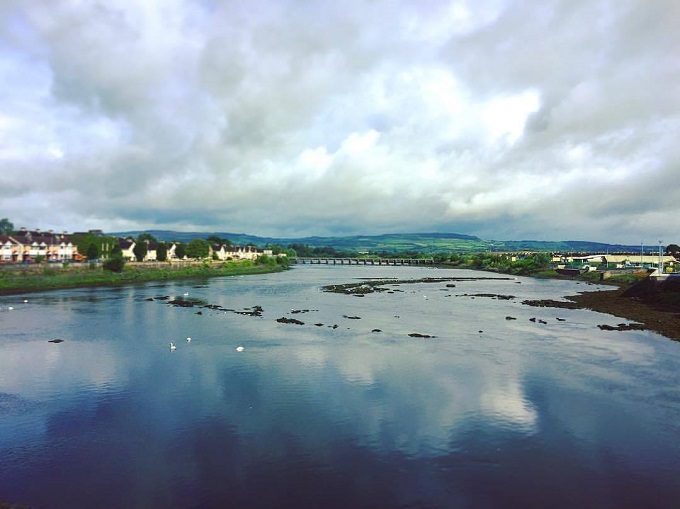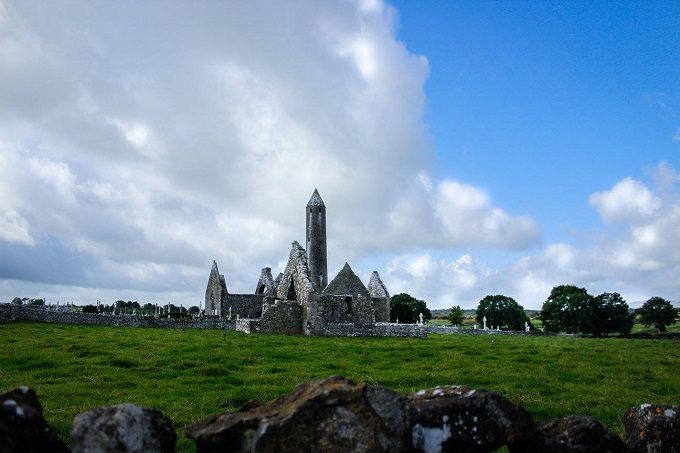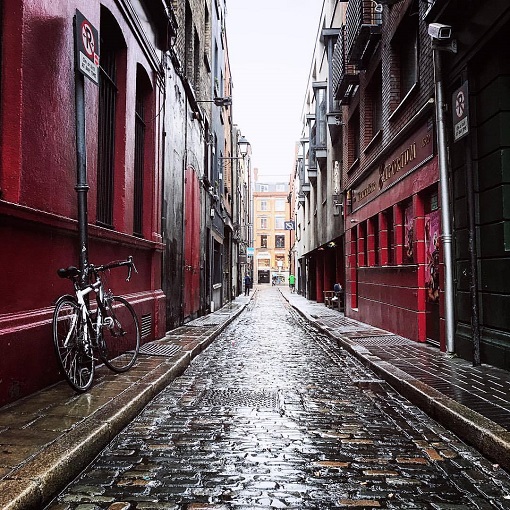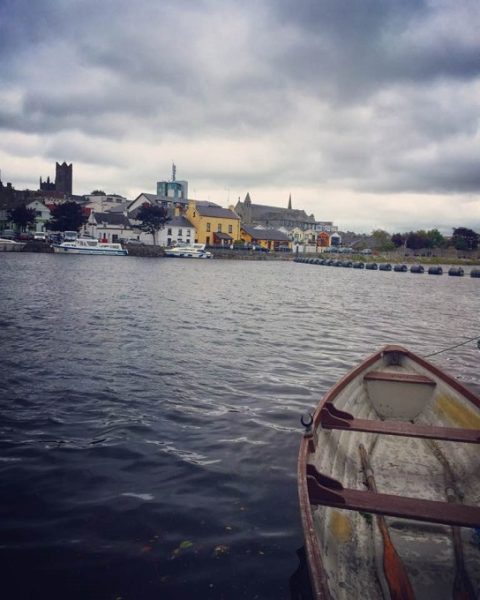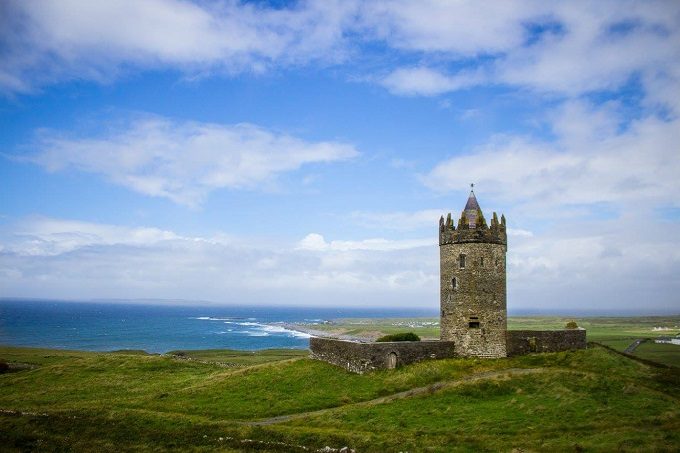 On both trips, the Peppers had already seen many of the places that Mark and I hoped to go and they were very gracious in seeing things a second (or in the case of the Cliffs of Moher, a third time) time to indulge our touristy hearts desires.
Each journey traveling together has been just that, a journey! We are keenly matched in both couples' desires to see 'all the things' when we go places! We also all like to eat and drink local fare which makes for easy decisions when out (I have an extra note on eating, see further below for that).
The Peppers also have a real sense of adventure that starts with Castle Challenges, museums, the endless search for Highland Coo, overcoming fear of heights on the London Eye and climbing mountains in Scotland (Let us be real, I did not climb the mountain, I took a nap and took photos and listened to the not-so-soothing sounds of the music festival that was happening on the Isle of Arran, but I am glad they enjoyed their hike).
This trip we stayed in a covered wagon. Not something I would have ever thought to do, but that was quite the adventure! We also drove to what I thought was the most incredibly gorgeous part of Ireland, the Dingle Peninsula, to chase a dolphin! Finding unique adventures to mix in with the more basic tourist necessities is one of the things we love best about traveling with the Peppers.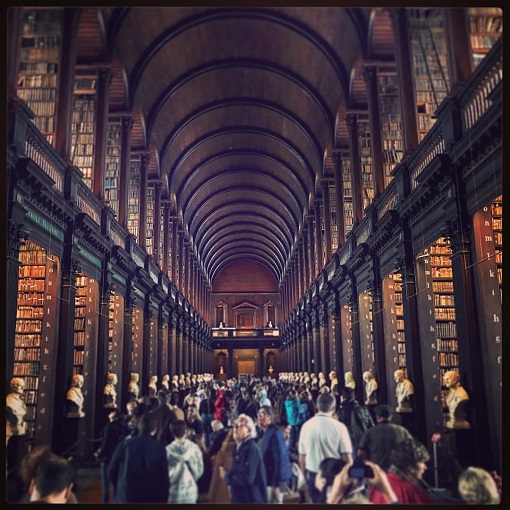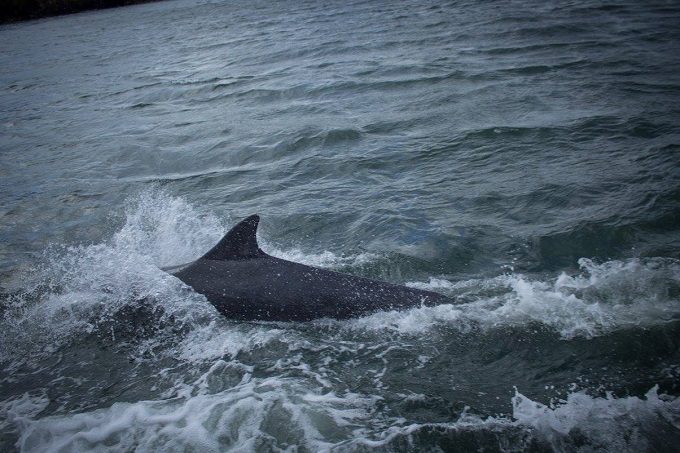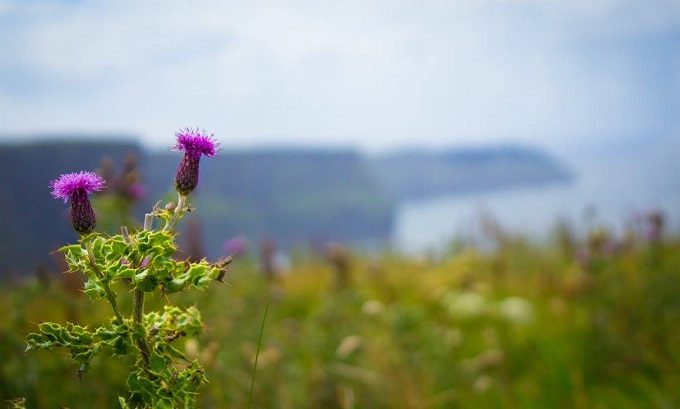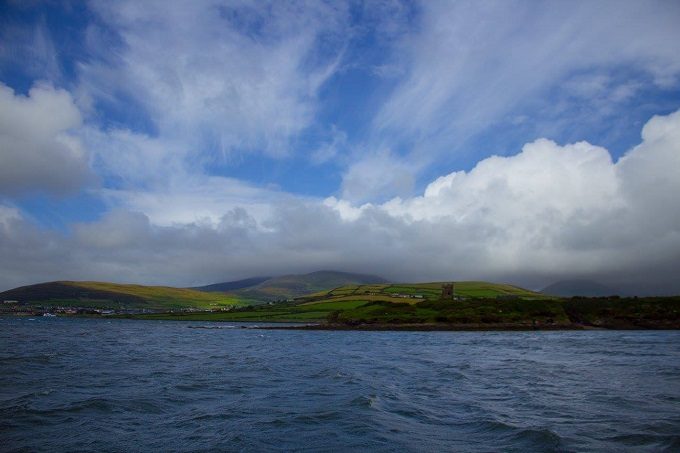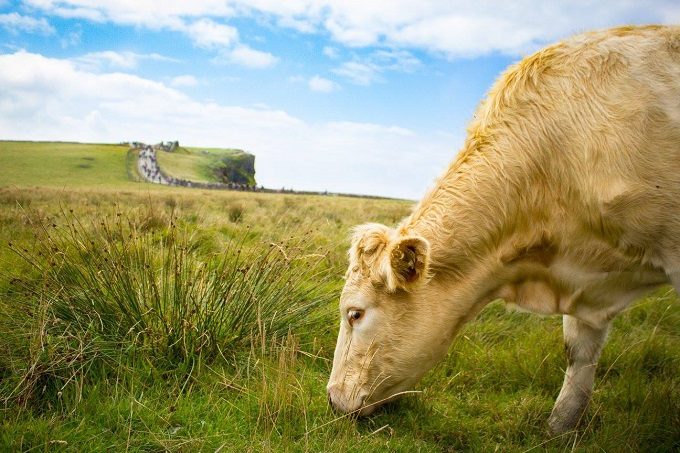 The dark side of traveling with the Peppers…Stephen is the keeper of the ability to use the bathroom and stopping to eat on the road!!! Ok, not really, just kind of! I did tell them I would be adding an entire paragraph about our day that we overbooked adventures and were in a big hurry and so I tried very hard for a couple hours to 'hold it'.
And it was sure a good thing we raided the 'Ready to Eat' section at Tesco because we were dangerously close to wasting away to nothing in the back seat (you've all seen pictures of us, you know this is a complete exaggeration as well)! Our second adventure was cancelled due to weather, and I was so relieved when we had time then to stop (literally).
Moral of the story? If the Peppers ever invite you on an adventure…say YES!!!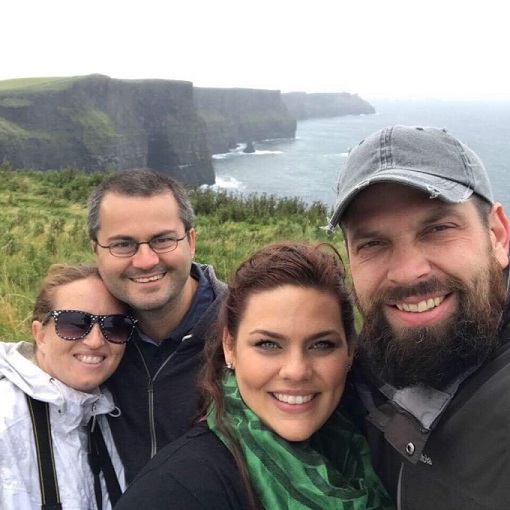 So, may your days be many and your troubles be few. May all God's blessings descend upon you. May peace be within you, may your heart be strong. May you find what you're seeking wherever you roam.
Mark and Meg
Ireland Road Trip
Here's everything else that we got up to in Ireland:
Travelling With The Peppers: Saga Holiday Adventures